Search Results for:
family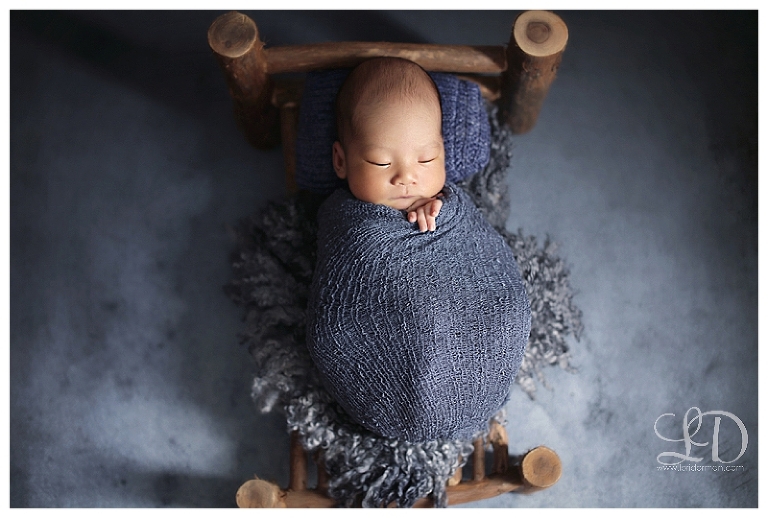 This gorgeous family celebrated the arrival of their new baby with this beautiful Home Newborn shoot! There were lots of sweet kisses, sibling love, and beautiful family moments at this session! Convenience is key, so we bring all the props, scenery, and outfits directly to you for home shoots!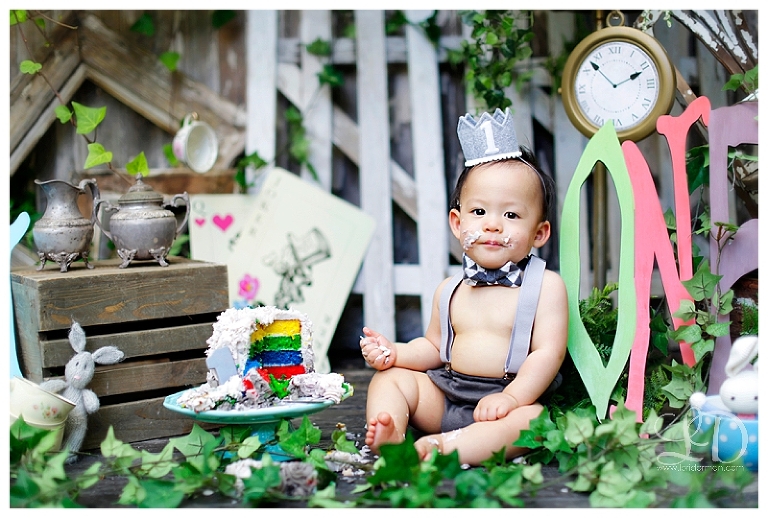 This adorable cutie came to us to celebrate his 1st birthday! We loved working with these clients again, and it is always so fun to see how much babies grow from their Newborn sessions! This little guy enjoyed lots of cake and some fun bath time at this Cake Smash session fit for a King!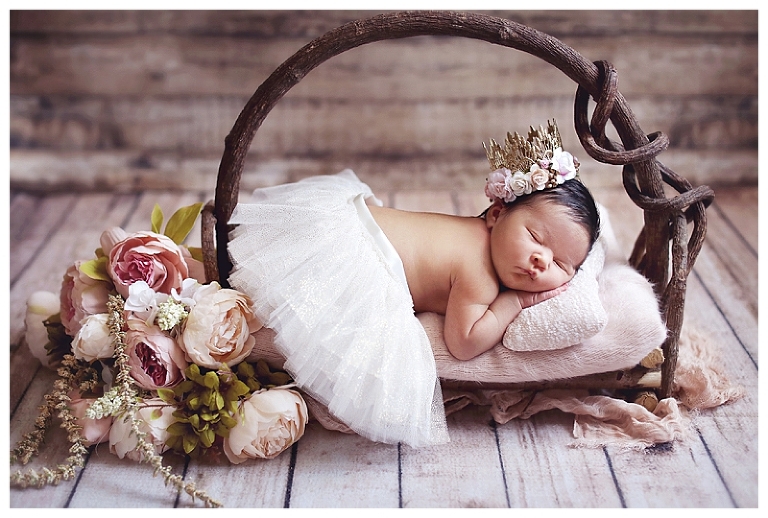 This gorgeous Newborn shoot featured lots of sweet snuggles from these proud new parents! It was such a pleasure working with them for their newborn session after their amazing Maternity session that also featured personal firefighting touches! We love getting creative with looks and props! Our Lovely Newborn session includes up to 3 looks and…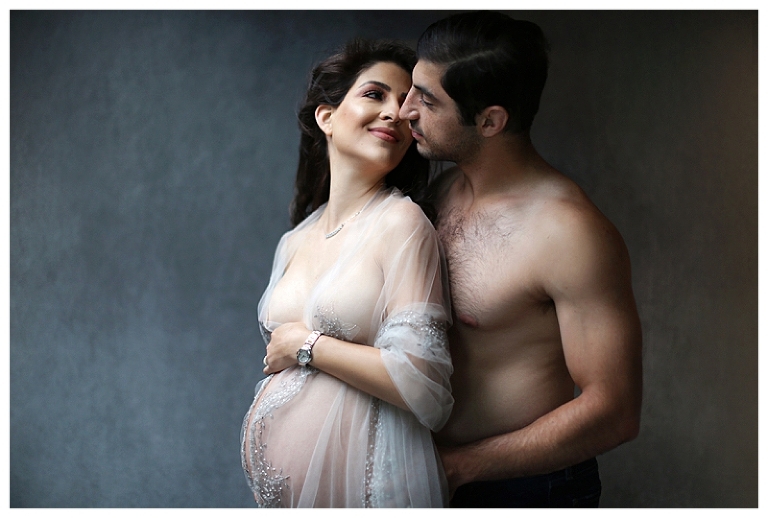 This gorgeous Maternity shoot featured lots of beautiful looks from our dress collection! We captured all the beauty of this mama-to-be at this Lovely Maternity session. When you book a Maternity session you get full access to our unique dress collection! We will have your favorites ready for you when you get here!