Booking your photoshoot with Lori Dorman and Co. Photography is so easy.
Fill out the form below and we'll be in touch with you shortly,
and we'll also give you a sneak peek at some additional information related to your shoot.
Be sure to ask us how to receive your FREE photobook after booking your LD & Co photo shoot.
We look forward to talking with you soon.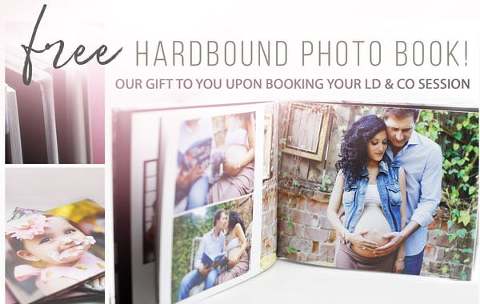 SaveSave
SaveSave