Category Archives:
Wonderful Maternity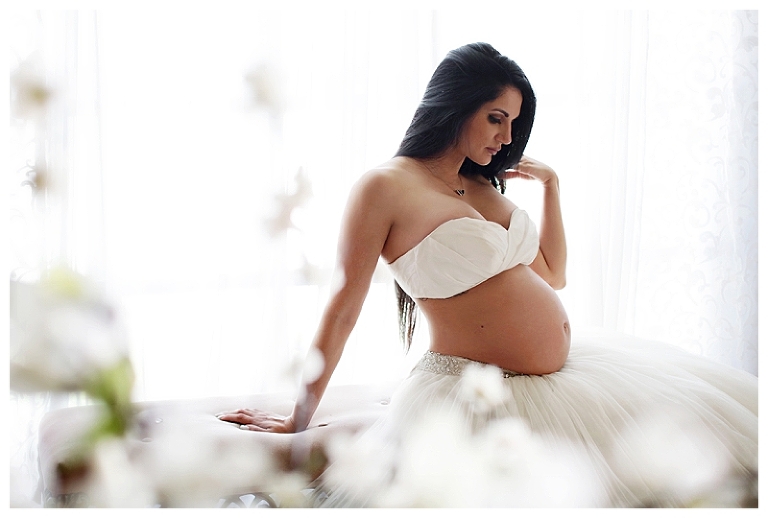 This stunning mama flew in from Miami and brought the heat for a gorgeous shoot to celebrate her next baby! We love her bright and bold spirit that shines through!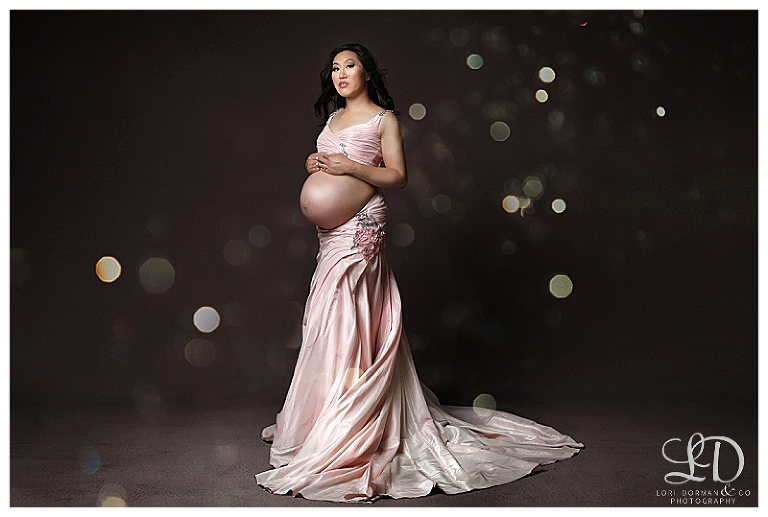 What a beautiful family celebrating their 2nd addition to the family! Our Wonderful Maternity Sessions inlcude 5 looks with a variety of indoor and outdoor looks just like this gorgeous session!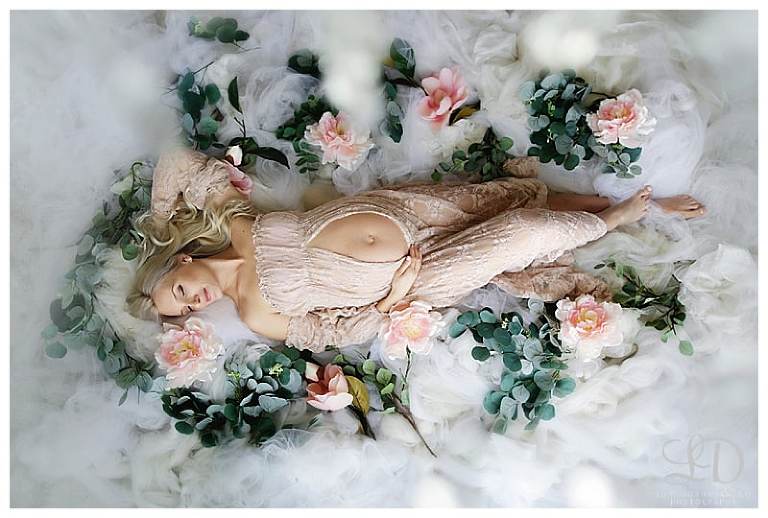 This gorgeous family came to us all the way from Michigan to get beautiful maternity photos incorporating our California weather! The joy and connection they have with each other is just so moving!