Category Archives:
Birthday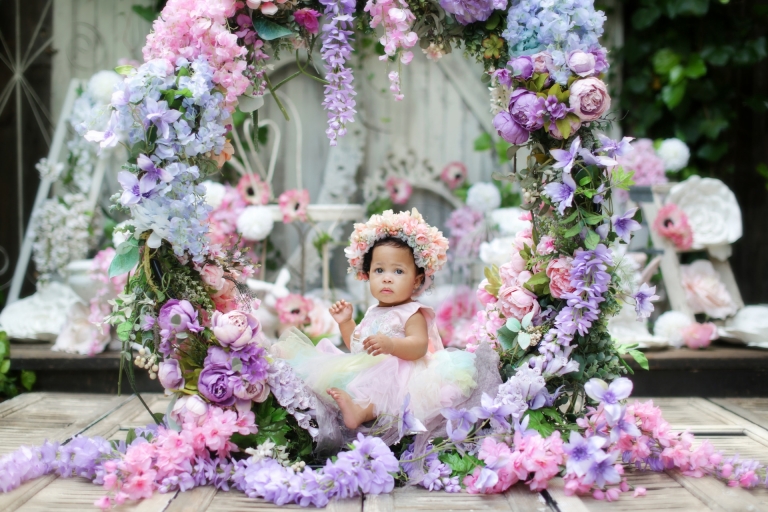 This first birthday photoshoot might just be one of the most adorable cake smashes we've ever done! This family came all the way from Las Vegas just to celebrate this little one's birthday, and we are so glad they did. Baby Blair's birthday is in May, and we had the cutest spring and floral setup for her, complete with a handmade outfit that her grandmother had sewn out of love! Blair was so sweet and happy, and she had so much fun eating her cake and playing with bubbles in her bubble bath to get all clean. Her older brother was such a helping hand, he kept Blair happy and giggling the whole time. They laughed and laughed together, singing songs from frozen and having such an amazing time. We wish everyone had as much personality as Baby Blair!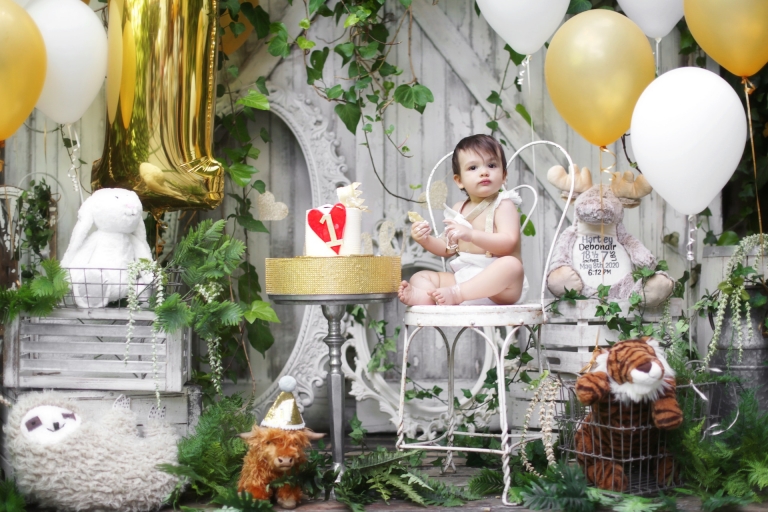 We had too much fun celebrating this little one's birthday! This combined cake smash and family photography shoot is a perfect way to capture all the love and joy of family! This little guy had such a fun time eating his birthday cake and splashing in the bathtub afterwards to get all cleaned up. He was all smiles all afternoon! We loved collaborating to make this family celebration a perfect vision. Our Family sessions are a perfect way to capture precious family moments that you will cherish for years to come!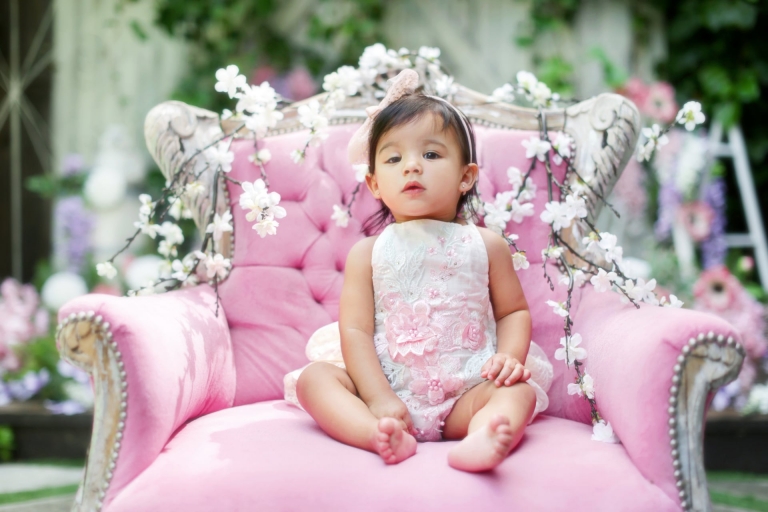 This local family had too much fun celebrating their adorable daughter Gia's birthday! We did a fun and floral themed setup full of pastel colors, and baby Gia looked too cute in all of her outfits! We all know that kiddos love sweets, but this little one was a PRO at with cake smash! She had so much fun getting super messy with the frosting and having a blast! She jumped up and down with glee while munching on her birthday cake. Then baby Gia took a bubble bath to clean off, and was all smiles while having fun splashing in the water. We love fun days like this at our studios!