Category Archives:
Newborn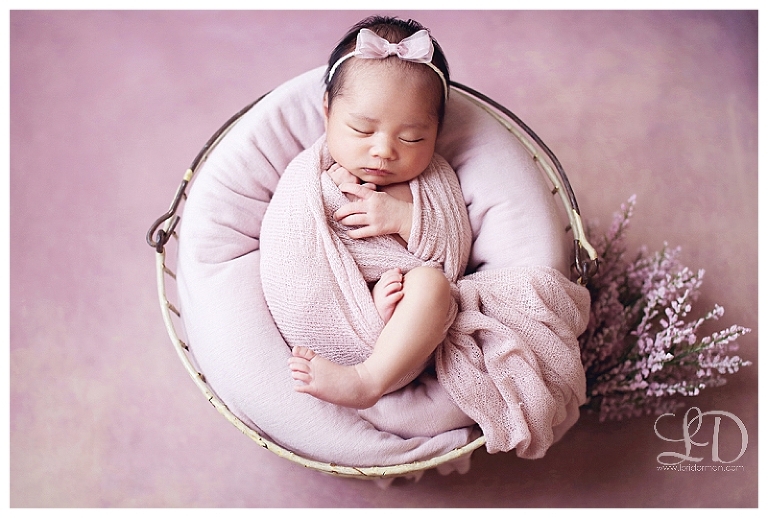 We love when our returning clients continue to share in their family milestones! This gorgeous family celebrated their new little princess with a variety of looks, snuggles, and kisses! Can you tell mom and her daughters are experts behind the camera?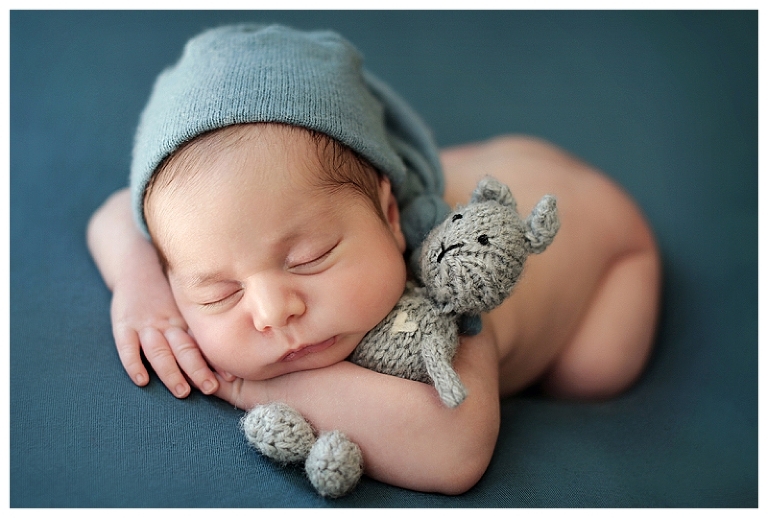 This beautiful family came to us to welcome their new baby boy! We had so much fun creating these different scenes and involving the whole family! With our Home Newborn sessions we bring all the props, outfits, and our baby whisperers straight to you!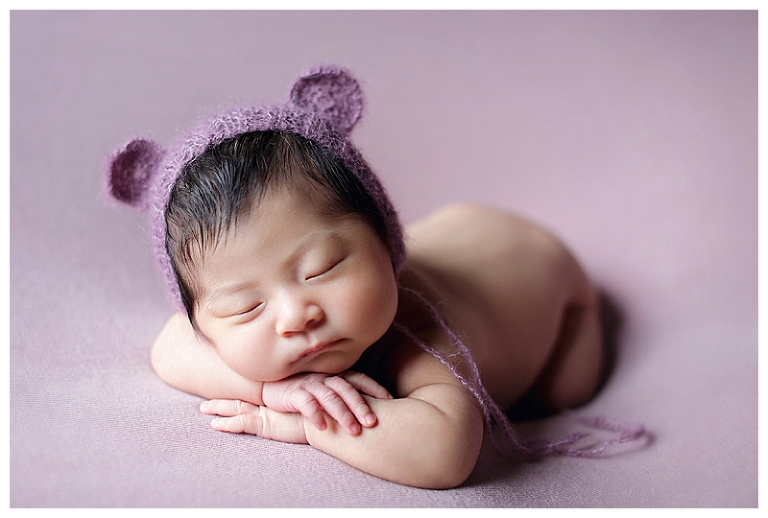 This lovely family is back for a Newborn Shoot! This beautiful Deluxe Newborn session involved the whole family and lots of sweet looks for baby!