Category Archives:
Maternity
We absolutely love when clients return to us to celebrate their milestones! This is their 5th shoot with us! They are celebrating their 2nd pregnancy, and the images are just stunning! Happy Early Birthday to Mommy-to-be, she is glowing!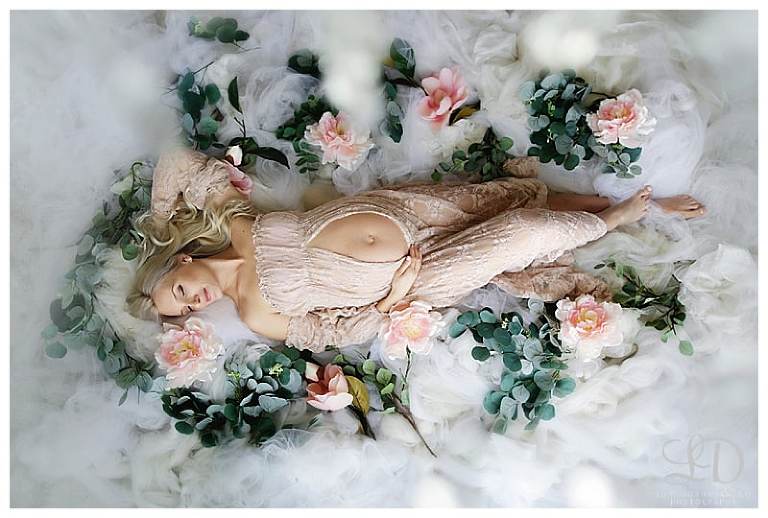 This gorgeous family came to us all the way from Michigan to get beautiful maternity photos incorporating our California weather! The joy and connection they have with each other is just so moving!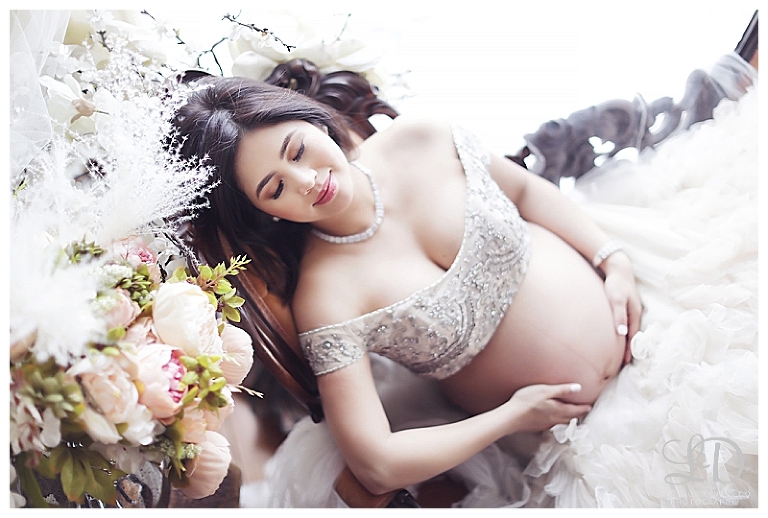 This beautiful mom and her family came to us from the city of Valencia to celebrate Baby #5! She looked spectacular in the looks she chose; you can definitely see the sparkle of happiness in her expressions!