Category Archives:
Maternity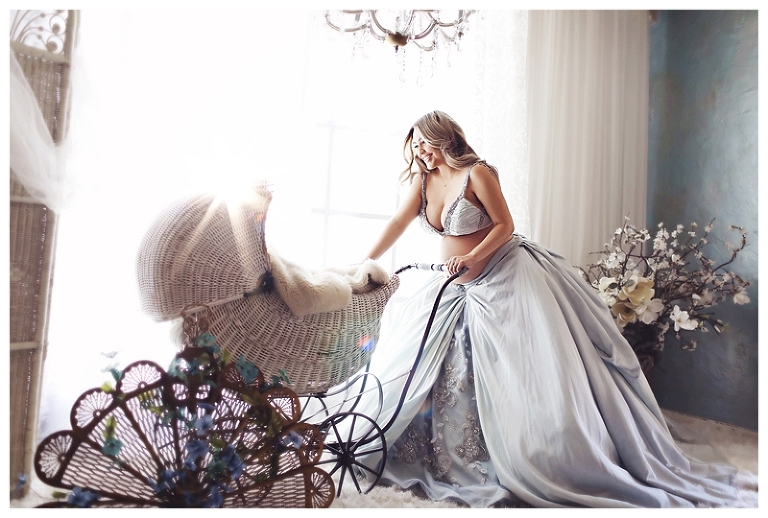 This stunning mama came to us to capture all the beauty of her first baby! She brought along her husband, 15 year-old step-son, and their dog to share in all the family excitement! We love working with all families and love including older kids and even pets to create sessions that are as unique as…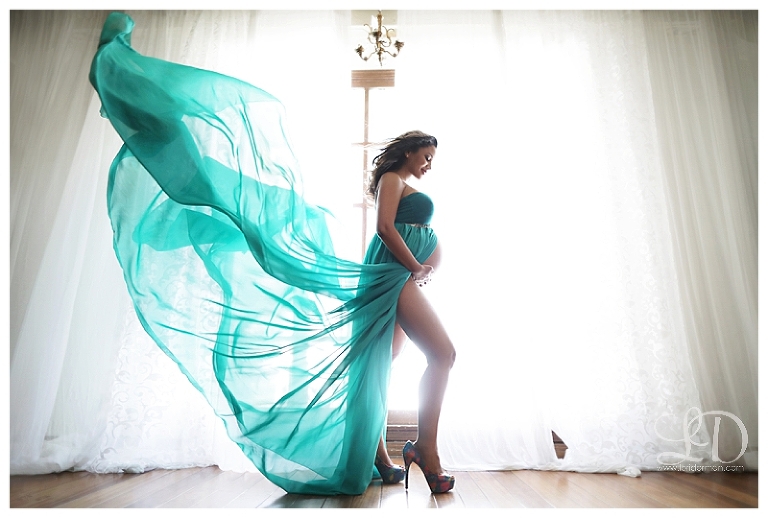 This gorgeous Unlimited Maternity session captured lots of love and all the joy of a new baby for this adorable couple! We loved creating lots of glam looks and set-ups for this beautiful mama! This couple even included their adorable little dog in their session to make this shoot extra special and personal! Our Marvelous…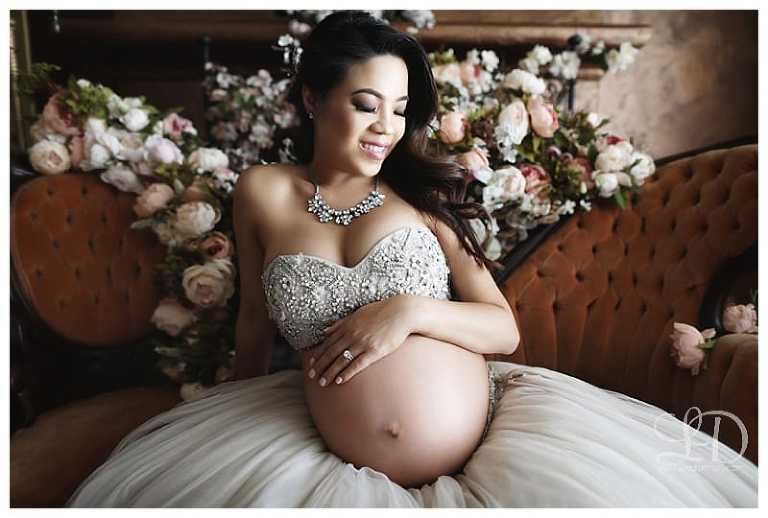 This gorgeous couple came to us to celebrate their new baby! This beautiful mama embraced all the beauty of motherhood with these different looks during her Wonderful Maternity session! This shoot was filled with lots of joy and beautiful looks from our one-of-a-kind dress collection!