Category Archives:
Family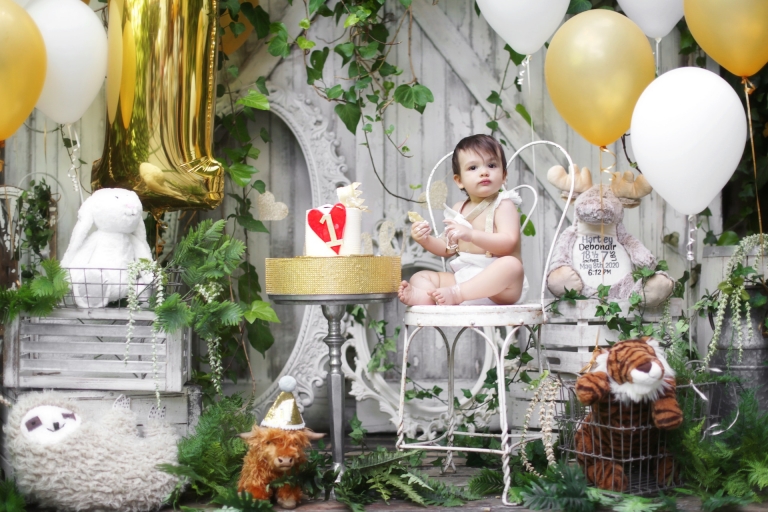 We had too much fun celebrating this little one's birthday! This combined cake smash and family photography shoot is a perfect way to capture all the love and joy of family! This little guy had such a fun time eating his birthday cake and splashing in the bathtub afterwards to get all cleaned up. He was all smiles all afternoon! We loved collaborating to make this family celebration a perfect vision. Our Family sessions are a perfect way to capture precious family moments that you will cherish for years to come!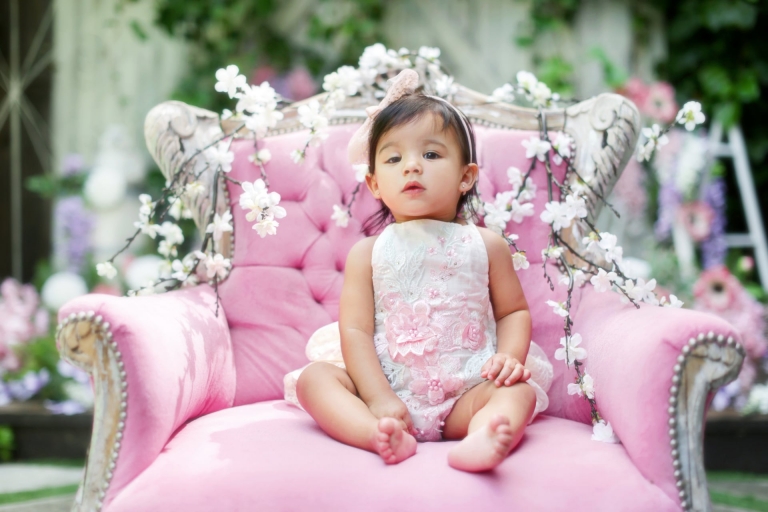 This local family had too much fun celebrating their adorable daughter Gia's birthday! We did a fun and floral themed setup full of pastel colors, and baby Gia looked too cute in all of her outfits! We all know that kiddos love sweets, but this little one was a PRO at with cake smash! She had so much fun getting super messy with the frosting and having a blast! She jumped up and down with glee while munching on her birthday cake. Then baby Gia took a bubble bath to clean off, and was all smiles while having fun splashing in the water. We love fun days like this at our studios!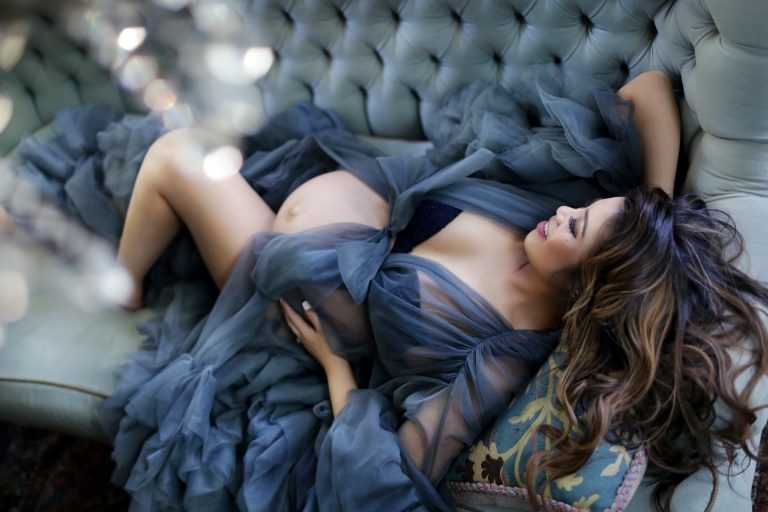 We adored getting to work with this beautiful family and get to be a part of their pregnancy journey! This adorable Mom and Dad to be had such a classic and regal looking photoshoot, with lots of gorgeous blues and so many dreamy setups. Our couture collection of dresses show off Mom's stunning figure and enhance her pregnancy glow! We have so many looks to choose from, we can make any vision you have come true.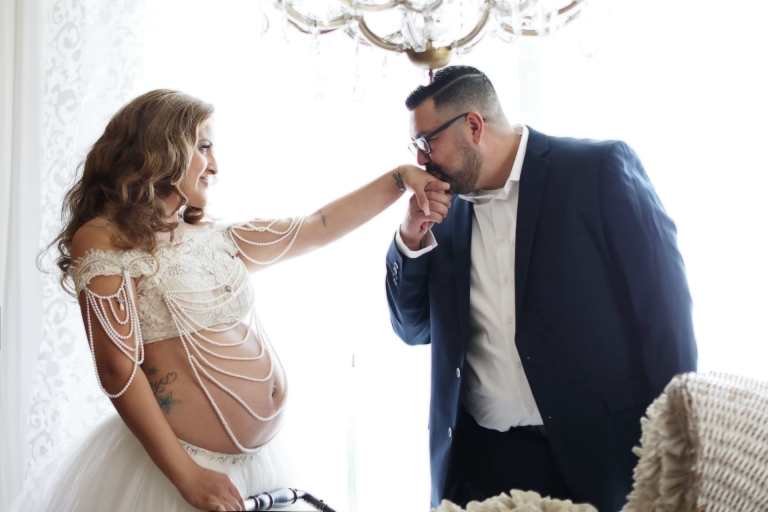 We loved working with this incredible family to celebrate their newest addition! Getting to see everyone's excitement about a new baby is always so inspiring. This mama glows in these gorgeous looks from our dress collection. She was so gorgeous in this pink and floral setup, while her family was all smiles in excitement for their new sibling.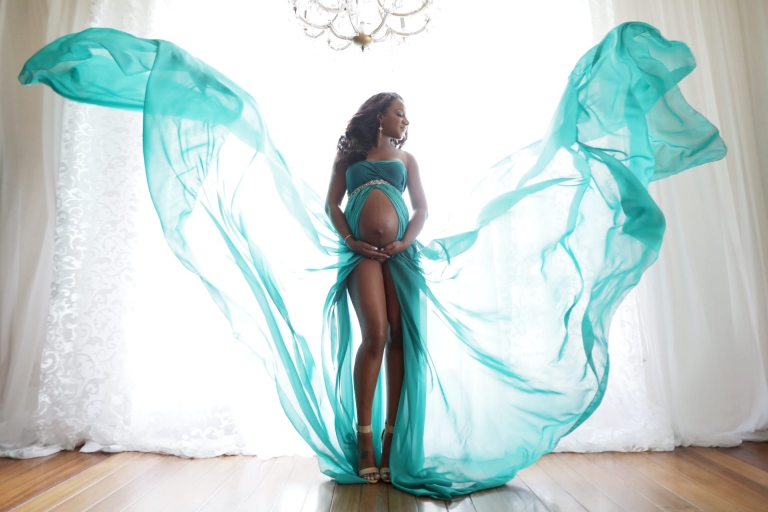 We felt so lucky to capture this gorgeous couple on camera for such an amazing part of their pregnancy journey. These impending new parents had a beautiful and classic photoshoot full of love and smiles. Our couture collection of dresses will showcase your stunning figure and enhance that mama to be glow! We love working with our clients to make sure we enhance their visions and make their photography dreams come true.