Search Results for:
maternity
This gorgeous couple came from Chicago to celebrate their love with us! We had too much fun with these amazing and beautiful family to be, and we knew their photos were going to be spectacular! From glamorous shots in front of our flower wall to regal and classic shots of Mom and Dad with the baby carriage, this photoshoot turned out so lovely and special. This couple is so in love and they couldn't wait to model for us, they even brought Dad pink pants to match Mom!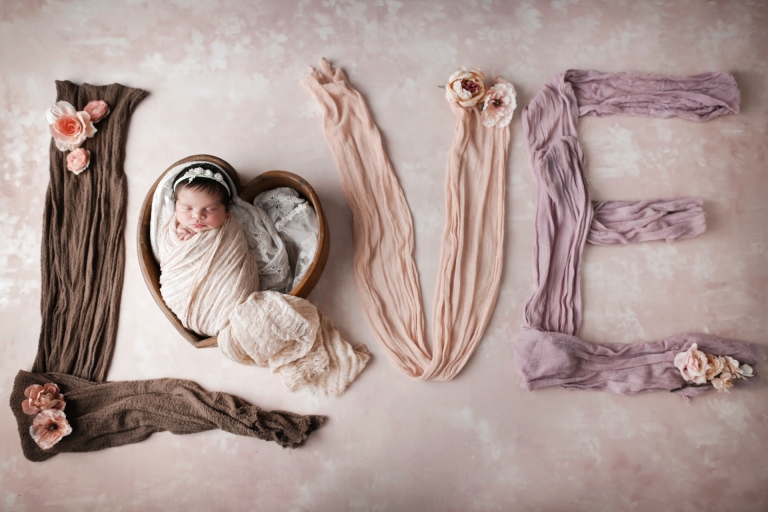 We loved working with this incredible family to celebrate their newest addition! We had so many adorable setups, lots of different shades of pink and florals and some super fun tutu and flower crown looks! This sweet baby girl is already so so loved by her parents, and getting to see everyone's excitement about a new baby is always so inspiring. This sweet family couldn't even contain their happiness in this adorable and special family and newborn photoshoot. This mama glows in these gorgeous looks from our dress collection and had such fun with us at our studio!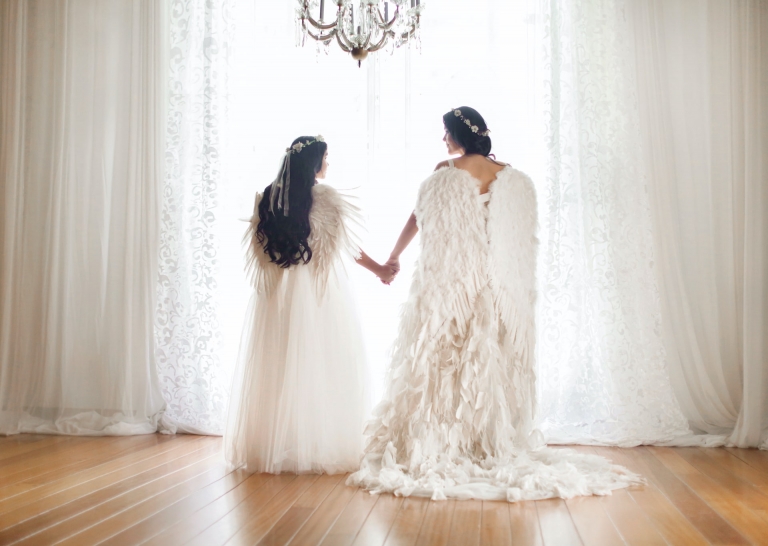 Getting to capture the love between a Mother and her daughter is so rewarding! There's no bond in the world like it, and we love getting to help show all the love. We have a full range of props and scenery for you to choose from, as well as our vast collection of couture dresses at your disposal! We love making your visions happen!