Monthly Archives:
June 2020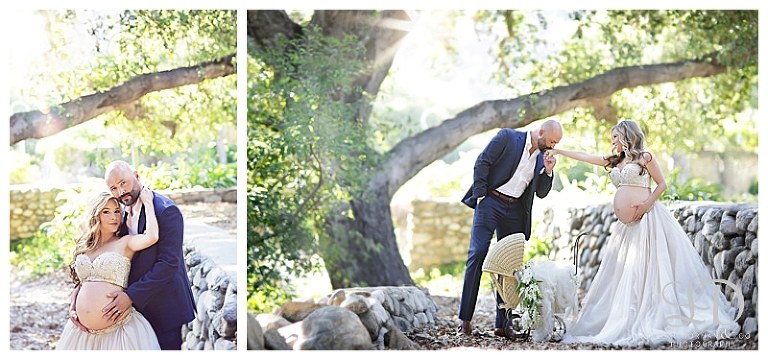 We're BACK! What an incredible first shoot back capturing this gorgeous couple in their beautiful love! These Laker and Dodger fans were super happy to be celebrating their pregnancy! Our Outdoor No Contact Maternity Shoots include 3 different looks; that's full access to our AMAZING DRESS COLLECTION!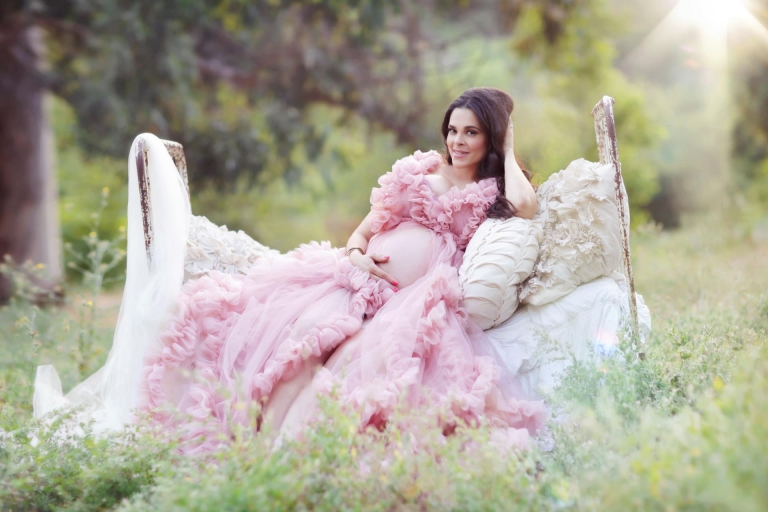 We loved working with this beautiful family to celebrate their newest addition! This mama glows in these gorgeous looks from our dress collection and had some fun with us in our lush green fields. We have so many amazing looks to choose from, we can make any vision that you have a reality. We love hearing your inspiration and and getting to collaborate to make your dream photoshoot perfect.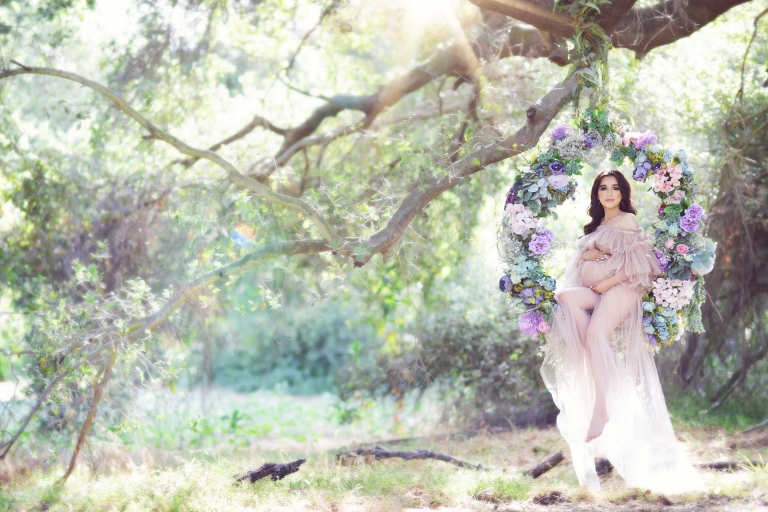 This beautiful family came just in time to capture our spring field blooming! These trees only bloom for a month out of every year, and only a few of our lucky couples are able to take advantage of this gorgeous seasonal backdrop. This stunning Mama and her family blew us away with how effortlessly flawless they look.