Monthly Archives:
February 2020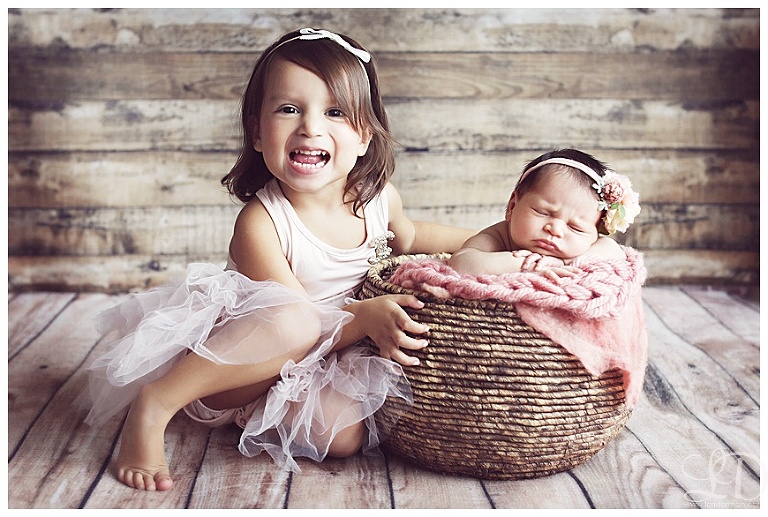 This beautiful Home Newborn Session captures all the love and joy of this growing family! We provide all the props, scenery, and outfits for Newborns and will bring everything straight to your door! Moms can even take advantage of our extensive collection of dresses for family photos!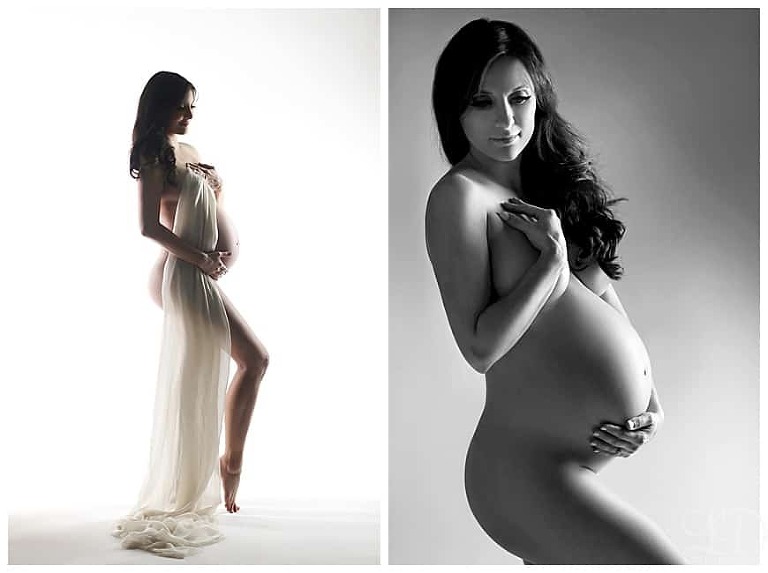 This gorgeous Maternity shoot is filled with glamorous looks from our extensive collection of gowns and tons of baby love! This family came to us to capture all the joy and excitement of their new baby!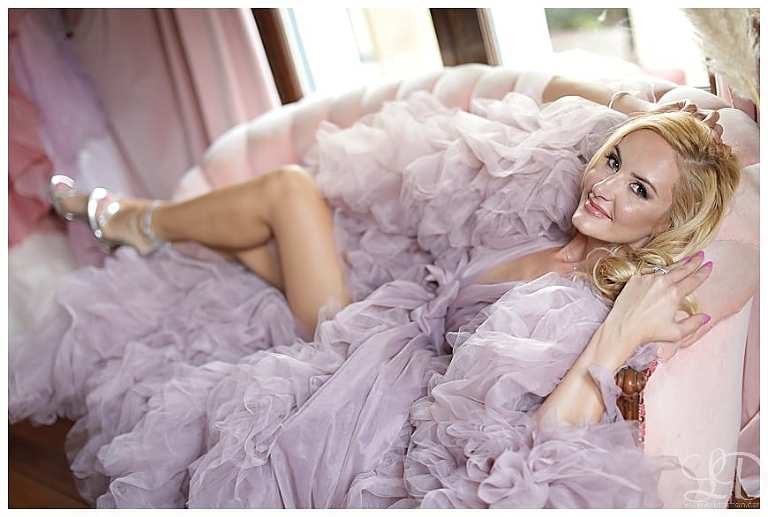 This stunning Boudoir session is filled with gorgeous looks! Our Boudoir sessions are the perfect way to celebrate beauty and capture gorgeous looks for you or a special someone!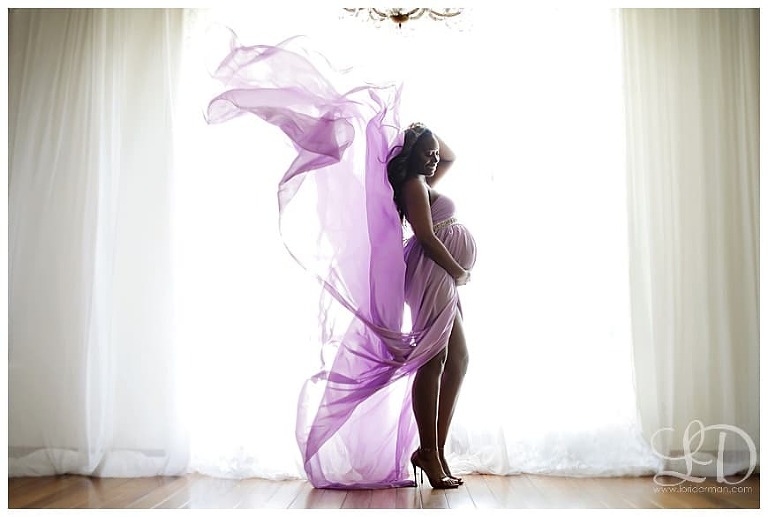 This beautiful Maternity session was filled with glamorous looks and lots of love! Our Lovely Maternity sessions feature up to three looks of your choosing from our extensive collection of couture gowns!