Monthly Archives:
December 2019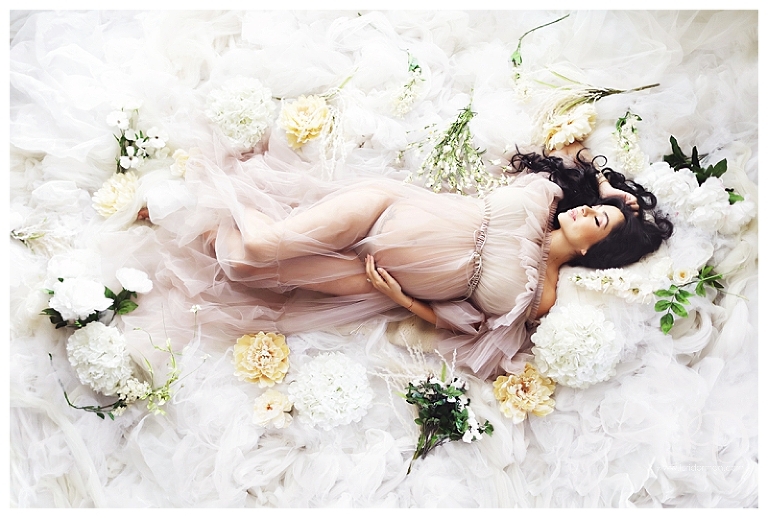 This beautiful family came to us to capture all the joy and excitement of their new little one! Mama is glowing and gorgeous in these looks from our dress collection! When you book a Maternity session with us you get full access to our one-of-a-kind gowns for looks you love at your shoot!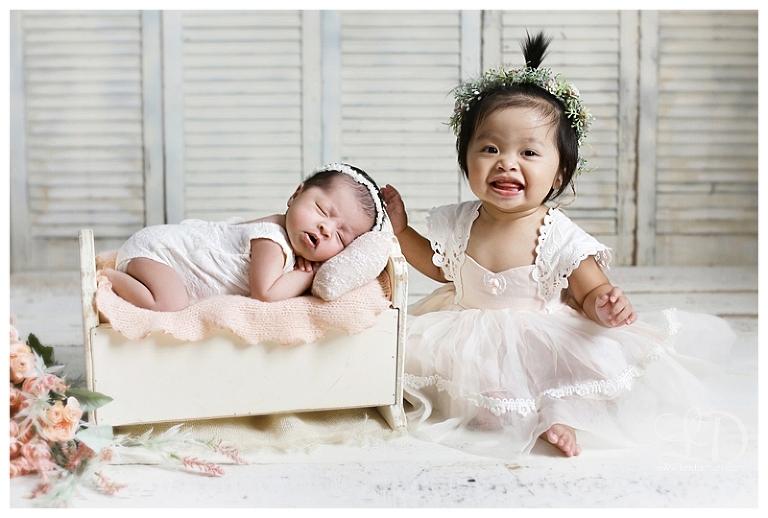 We captured lots of sweetness at this beautiful Newborn session! Dad is involved with race cars, so we had to include some personal touches featuring that! We love customizing shoots with some personal looks and items from clients! But we can provide all the props, scenery, and outfits for your little one for your newborn…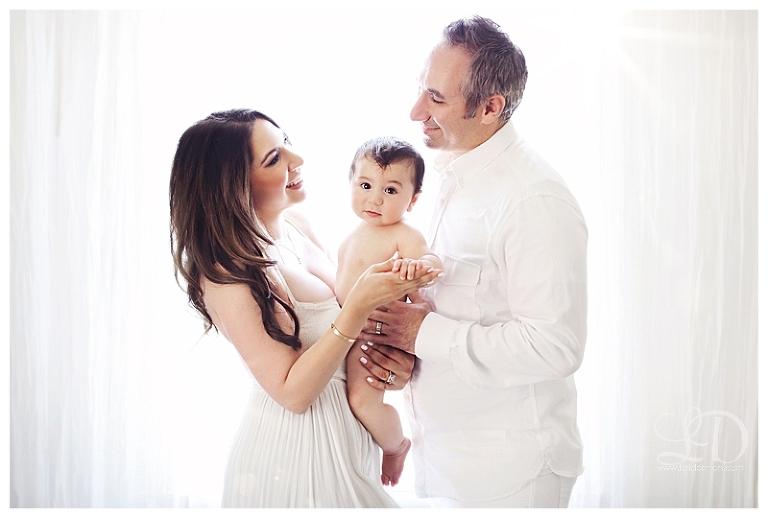 This beautiful family shoot featured lots of sweetness and tons of joy! We went to one of our favorite local spots for some gorgeous scenery for some outdoor looks and even captured some Holiday looks. When you book a session with us you get full access to our dress collection for your shoot!