Monthly Archives:
November 2019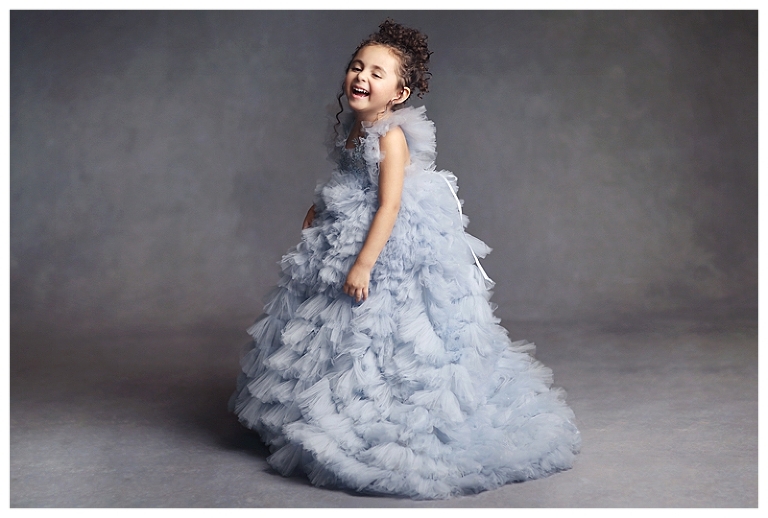 This little one was such a trooper and had some fun trying on dresses from our new Couture and custom-made line of dresses for little girls, Little Miss Love Collection! While little sister was in her Newborn session, Eliana got to play dress up with us in our light studio! Every girl can feel like…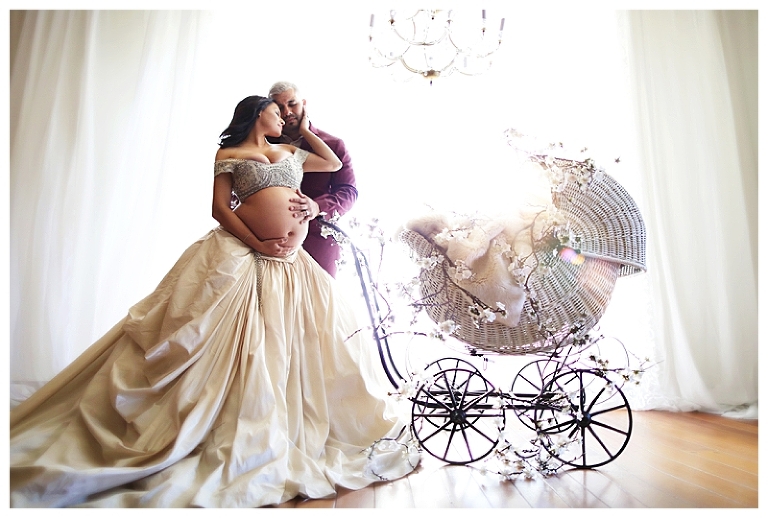 We had so much fun creating these gorgeous looks for this beautiful couple as they celebrated adding a new little one to their family. Dad even wore his custom-made suit he wore at their wedding! We love including personal touches in shoots to create a shoot as special and unique as you!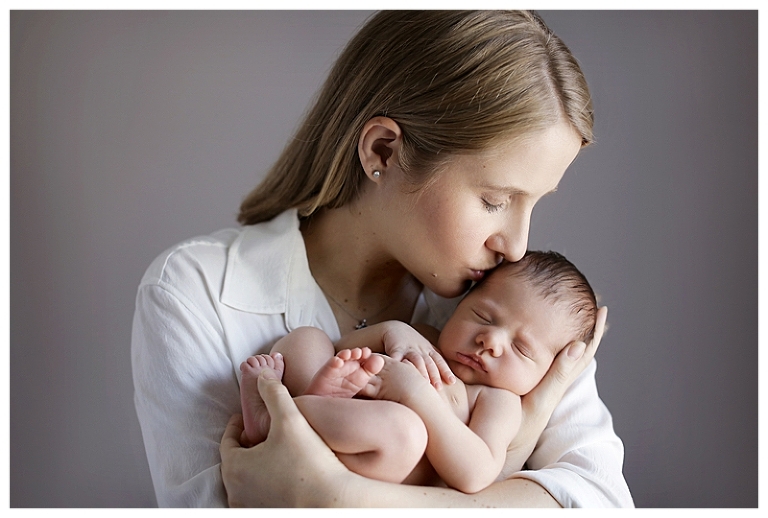 This little Prince and his proud parents came to us to capture all the new baby love and joy! This Wonderful Newborn session features up to 5 looks – including family photos!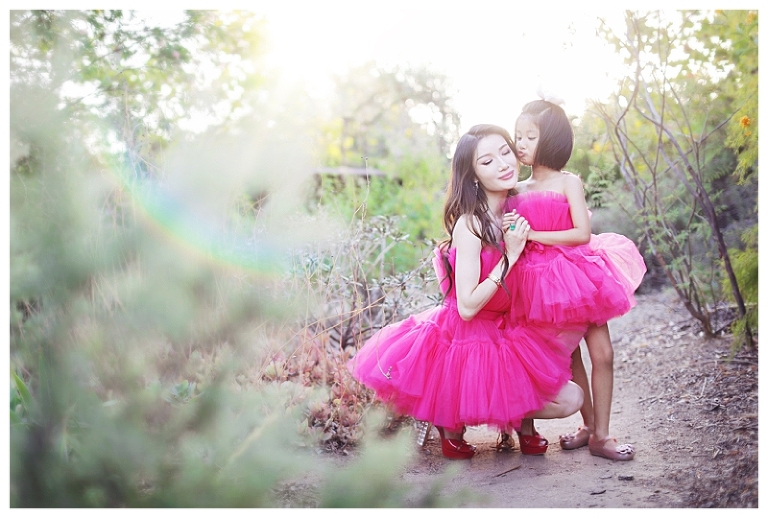 Sweet family moments, kisses, and tons of laughter filled this joyful Family shoot! We love capturing beautiful moments that people cherish for years to come! Our Family Field Trip sessions give you the opportunity to shoot at some of our favorite local spots for a gorgeous outdoor look!