Monthly Archives:
May 2019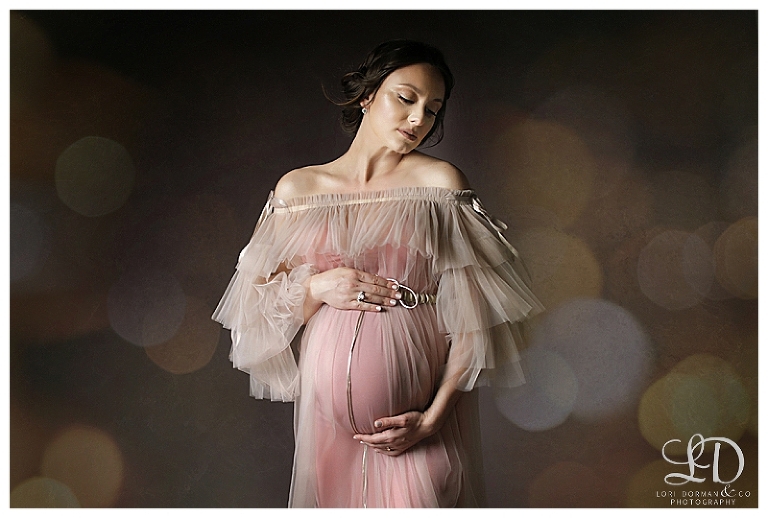 What a stunning mom-to-be! She definitely enjoyed dressing up with some of our beautiful gowns! We have thousands of looks and dresses that you can choose from! After booking your session, we actually send you our entire DRESS COLLECTION so you can get right to the fun of stylizing and creating a magical wardrobe for…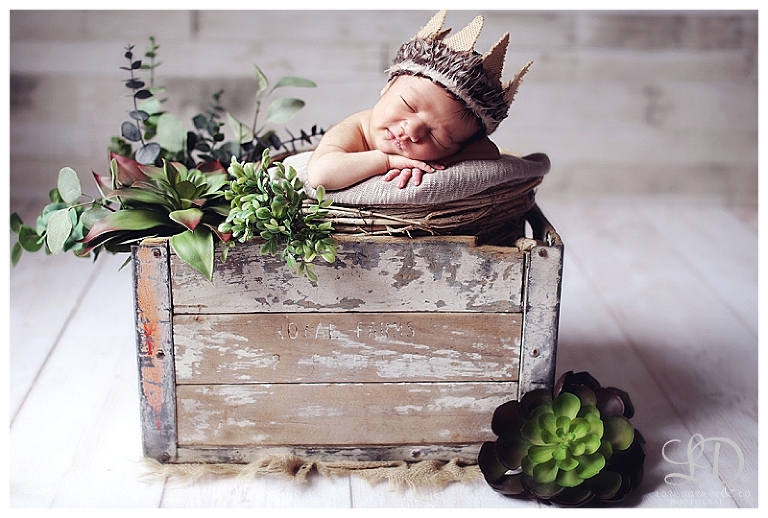 We love it when our returning clients come back to capture such an important milestone in their lives; the arrival of their newborn. This precious and handsome baby boy is showcasing the variety of looks we can do in a Deluxe Newborn Session! Unlimited fine art family portraits, unlimited baby looks, and lifestyle portraits!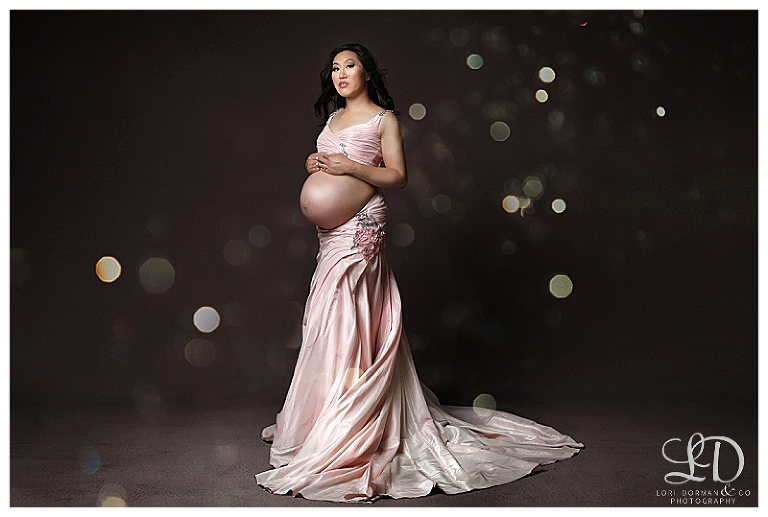 What a beautiful family celebrating their 2nd addition to the family! Our Wonderful Maternity Sessions inlcude 5 looks with a variety of indoor and outdoor looks just like this gorgeous session!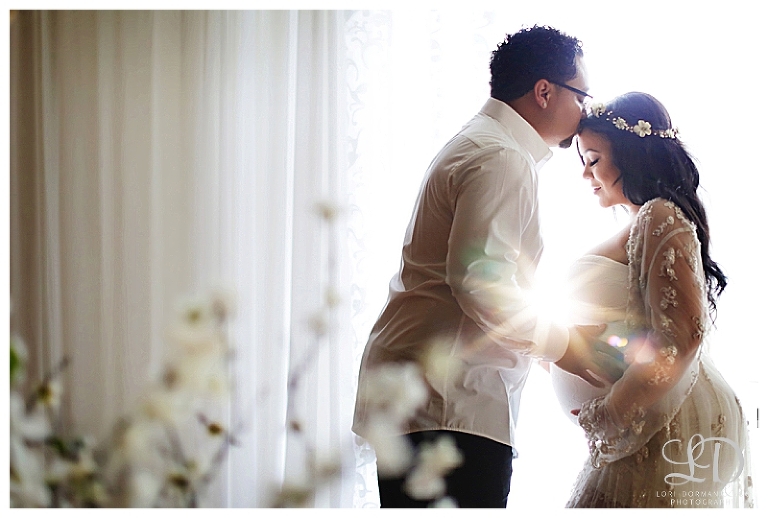 This lovely couple had such beautiful spirits and are super excited to meet their baby boy! This gorgeous and fierce mommy-to-be completely embodied her top model status!