Monthly Archives:
April 2019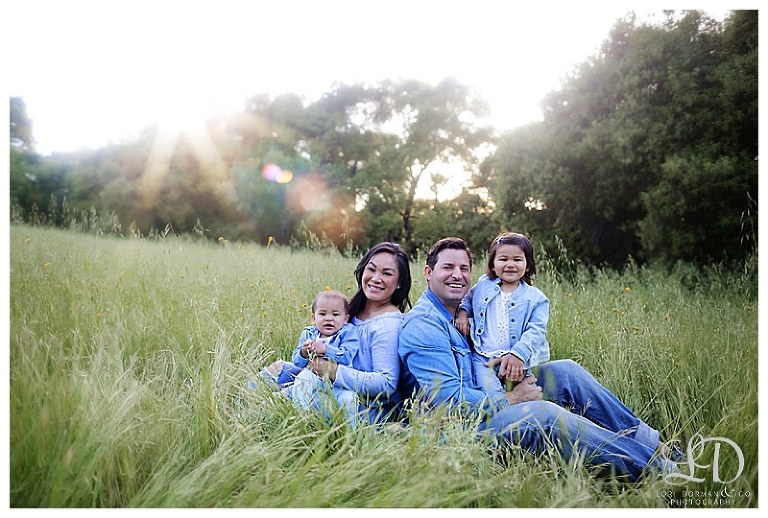 We love taking our families out to the fields! Our Family Field Trip Sessions include a Cake Smash, Bathtime Fun Photos, and Family Photos!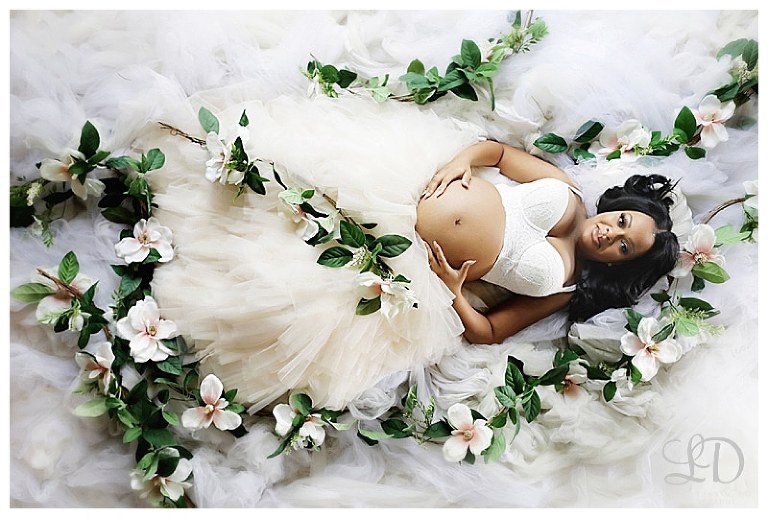 All the way from Tennessee, this beautiful couple celebrated their pregnancy with choosing our Wonderful Maternity Session! They've conquered the Super Bowl and already have two beautiful daughters, the third addition to their family is just another blessing in their lives! Congratulations to this wonderful family!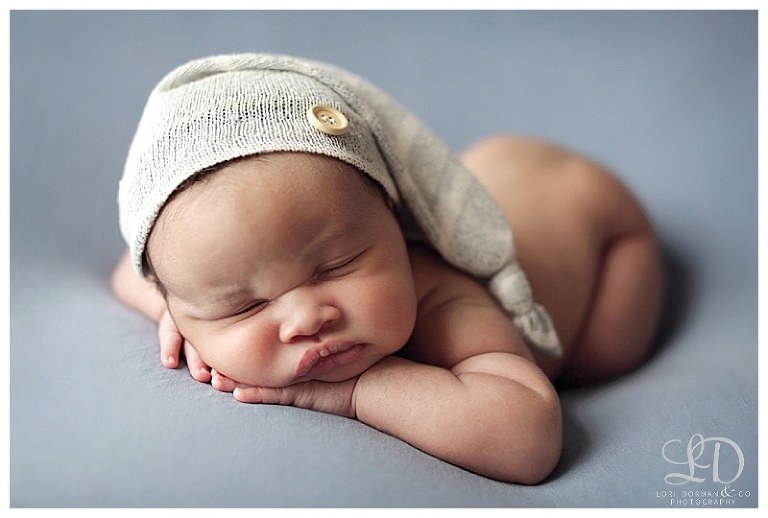 This handsome baby boy melted our hearts with those precious lips, cheeks, and baby rolls! What amazing captures between a father and his two sons! Also, all our Newborn Sessions welcome siblings!