Diana B
Posted in Baby, Hubby, Newborn, Newborn Studio, R
Tags: burbank baby photographer, burbank baby photography, burbank newborn photographer, burbank newborn photography, la canada baby photographer, la canada baby photography, la canada newborn photographer, la canada newborn photography, los angeles baby photography, los angeles newborn photographer, los angeles newborn photography, manhattan beach baby photographer, manhattan beach baby photography
This beautiful Newborn Session captures all the love and joy of this growing family! We provide all the props, scenery, and outfits for Newborns and we love capturing these beautiful moments! Moms can even take advantage of our extensive collection of dresses for family photos!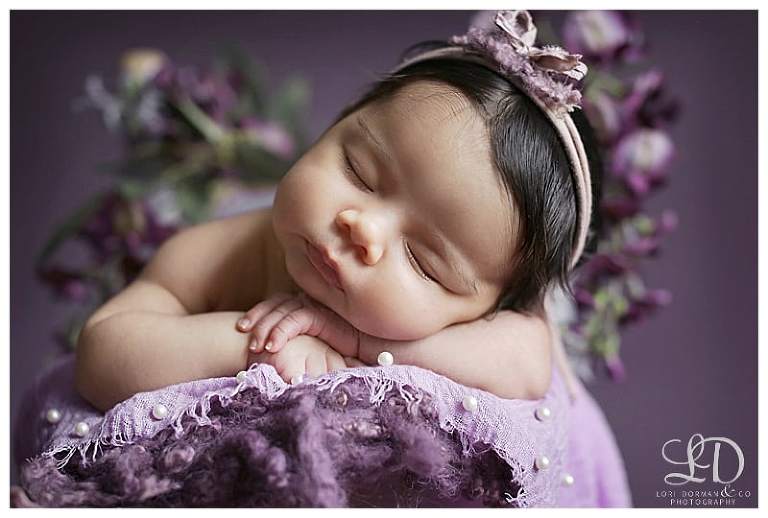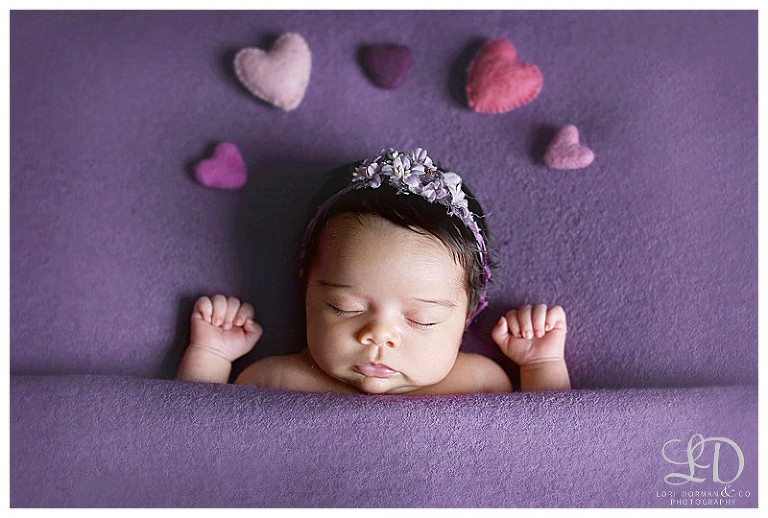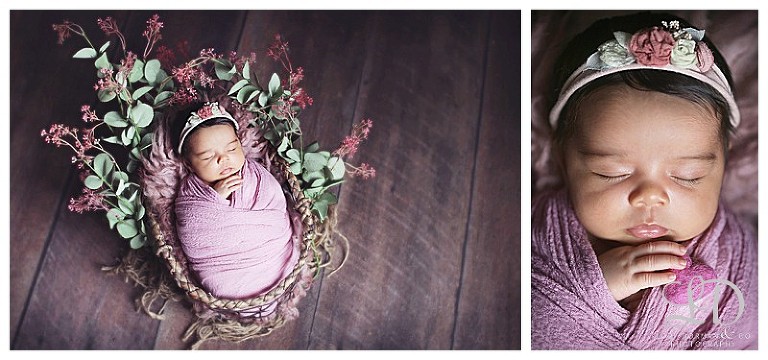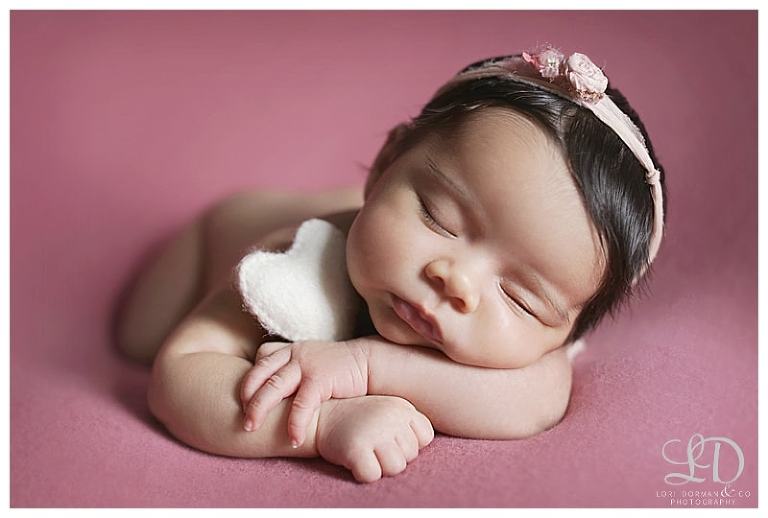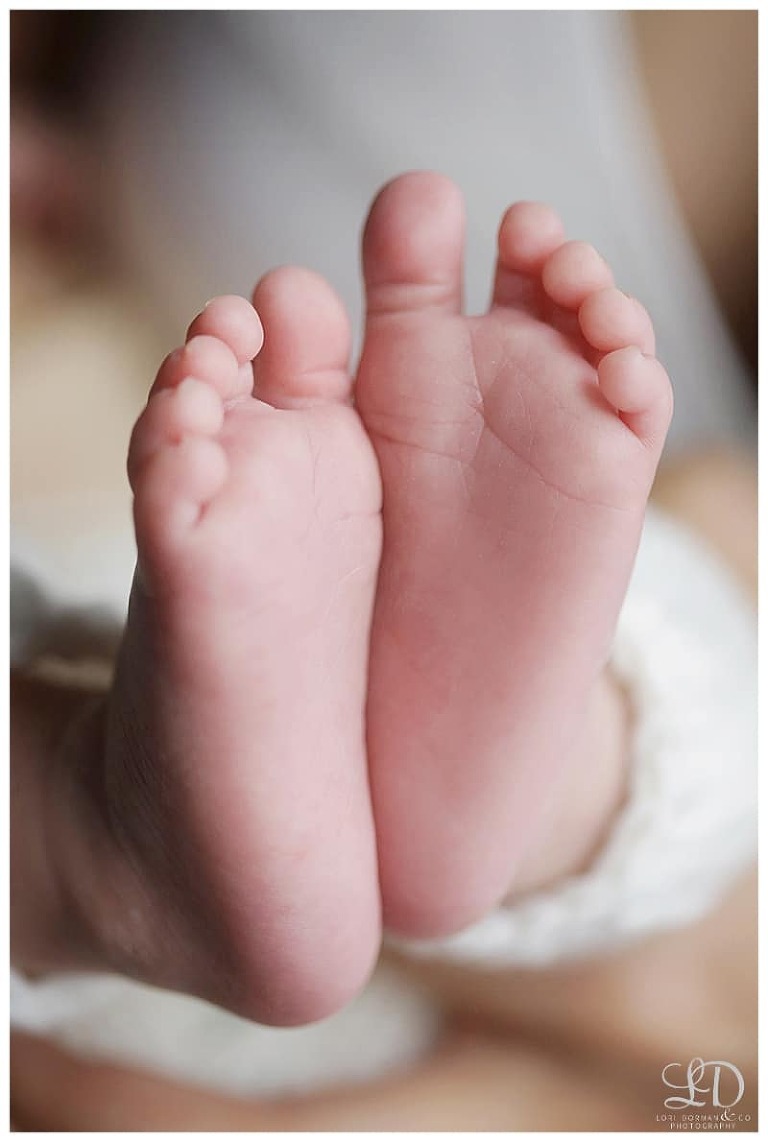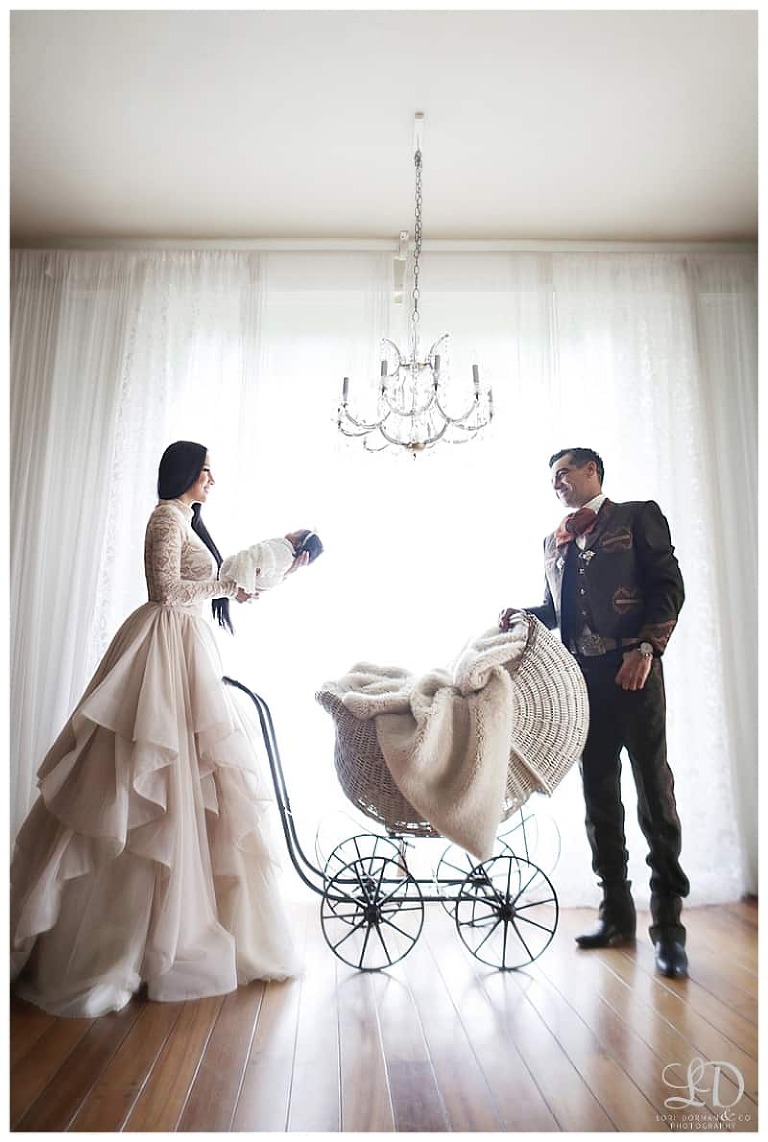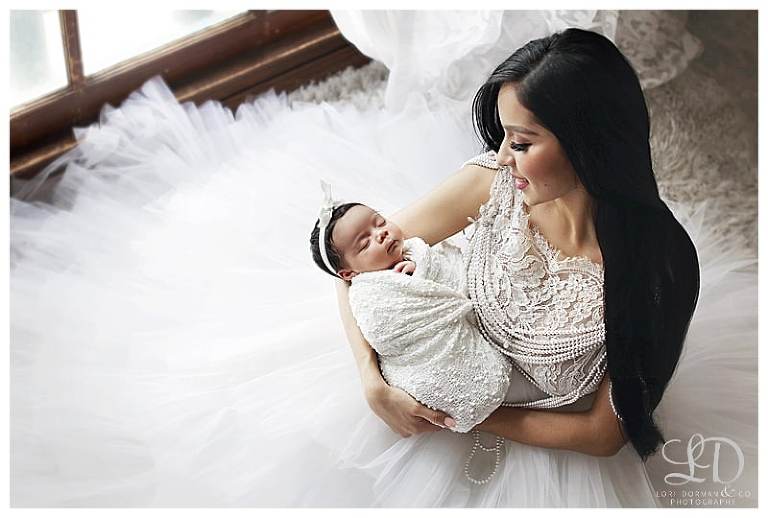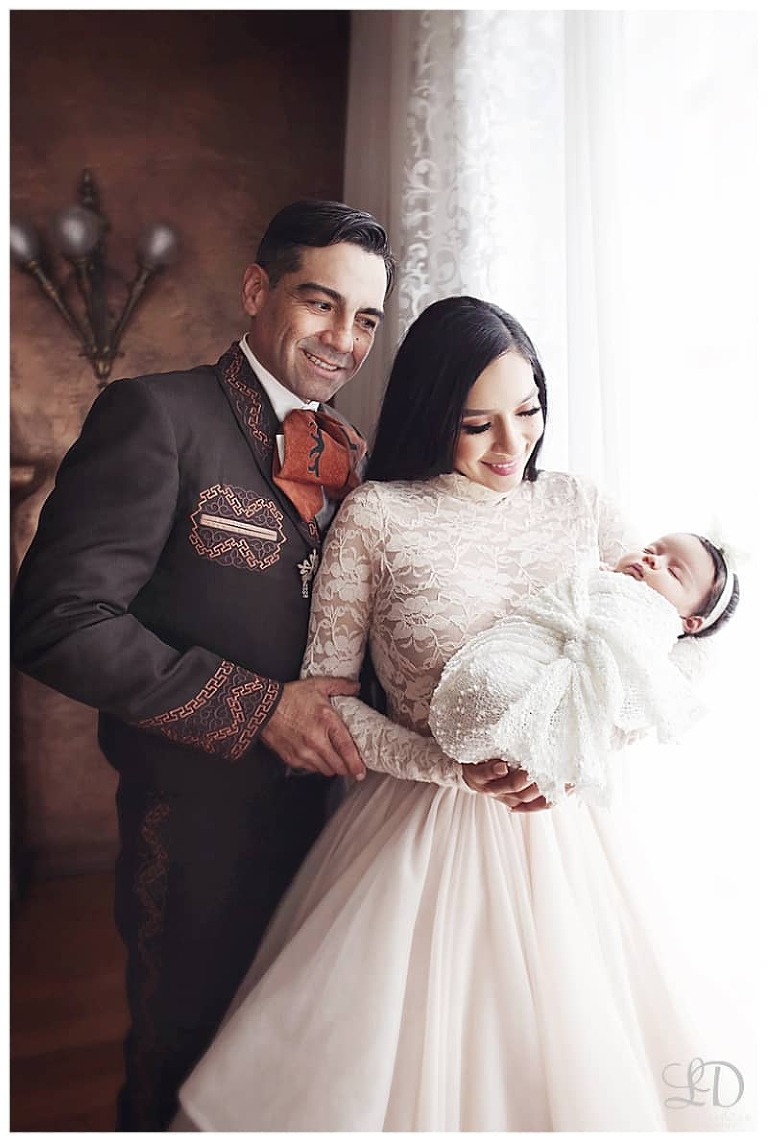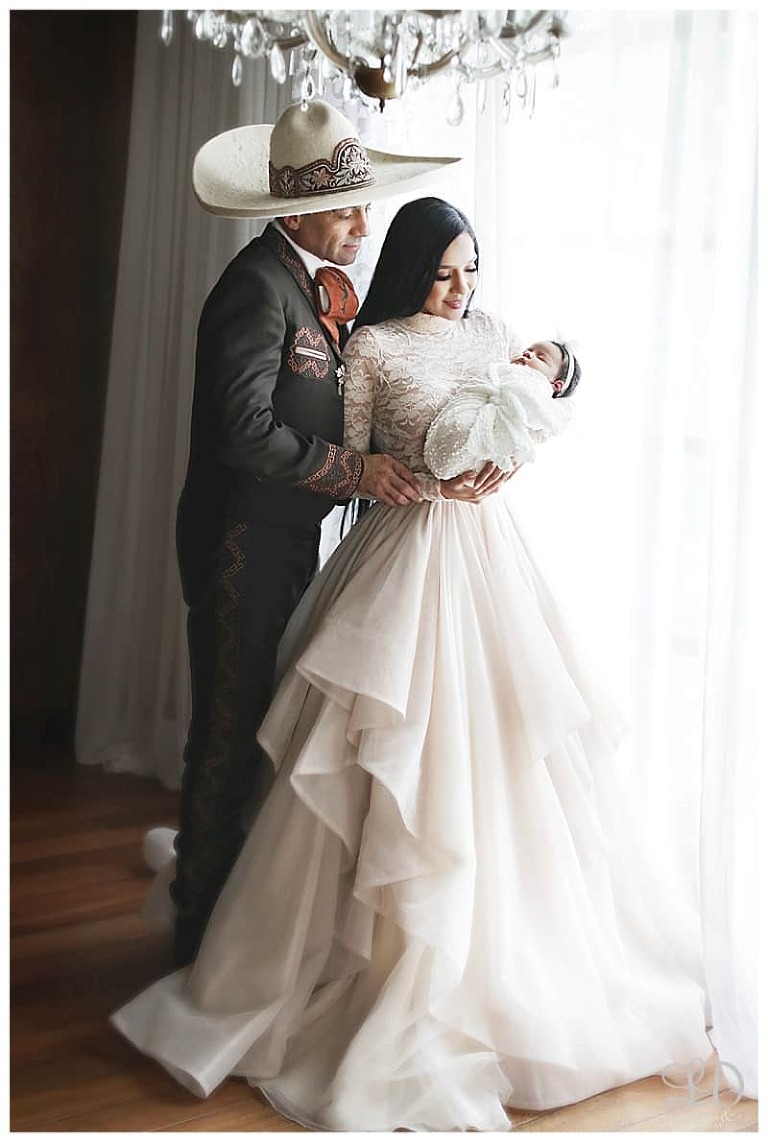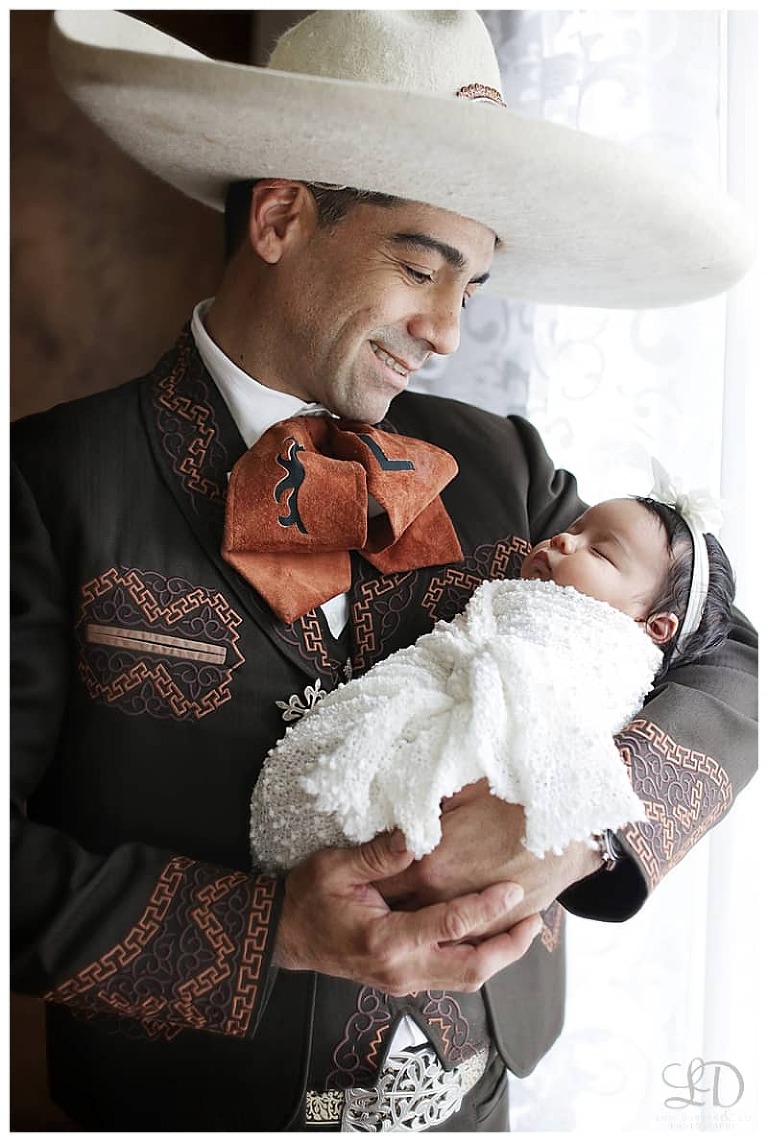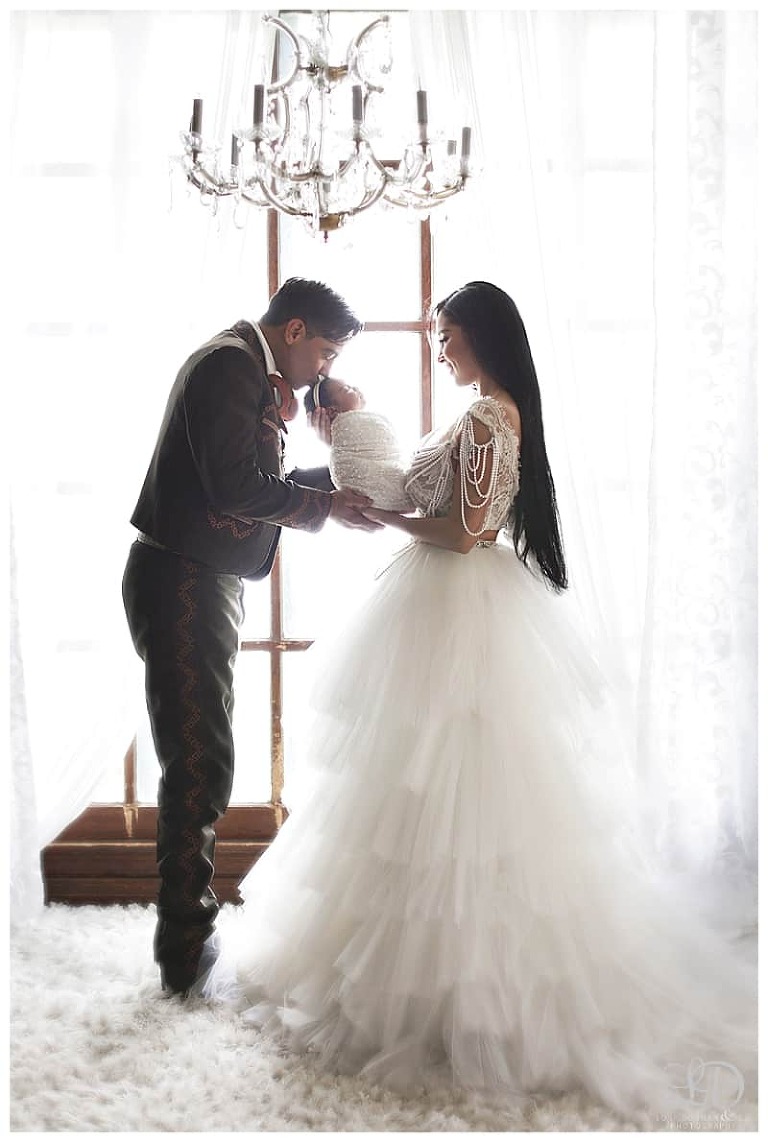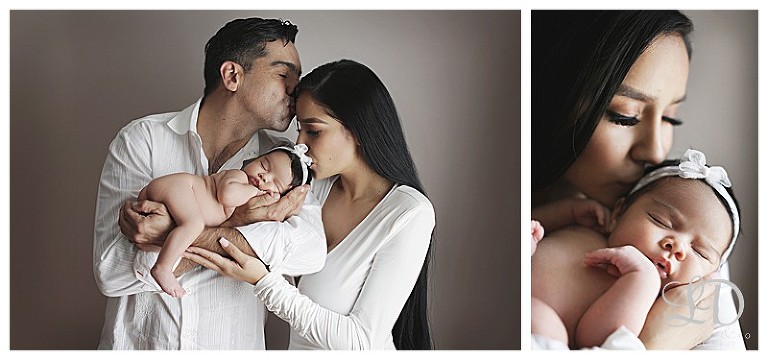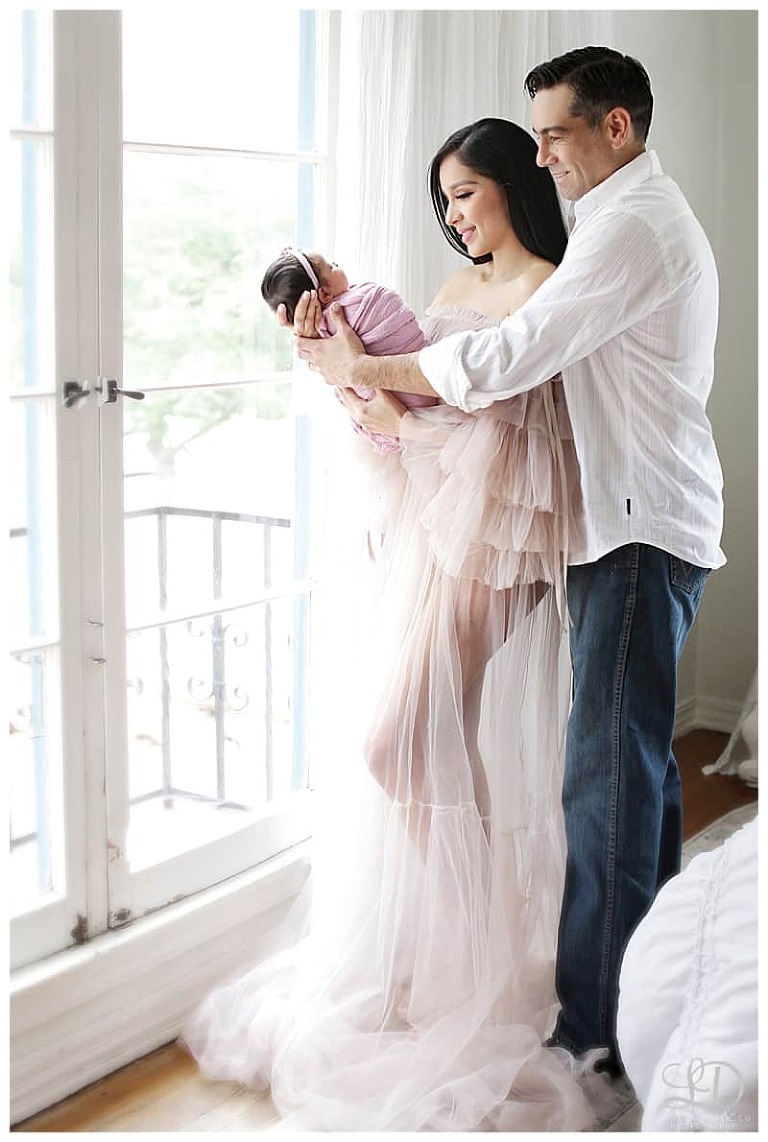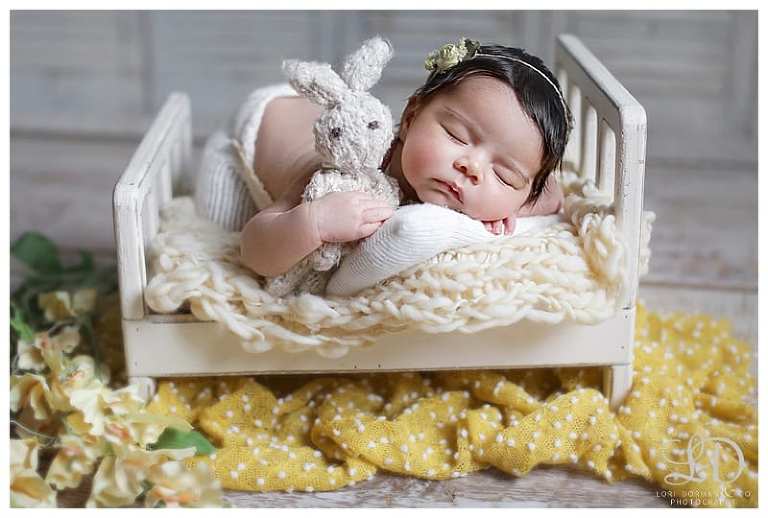 Heartfelt moments are guaranteed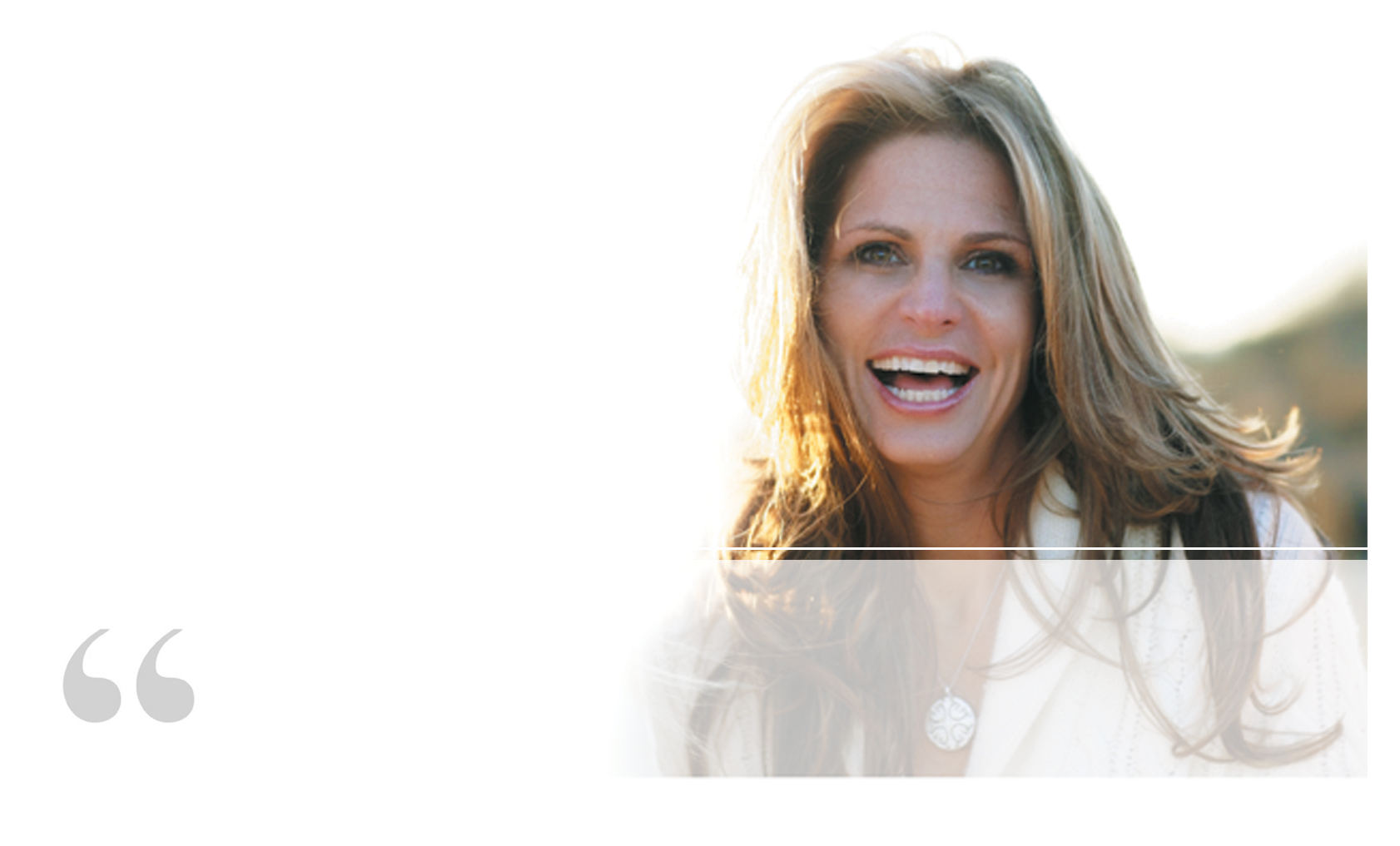 We have the largest selection of stunning one-of-a-kind couture maternity gowns unmatched by any studio in the industry.
We literally have hundreds of dresses for you to choose from - from elegant to casual to make your shoot fun and easy.