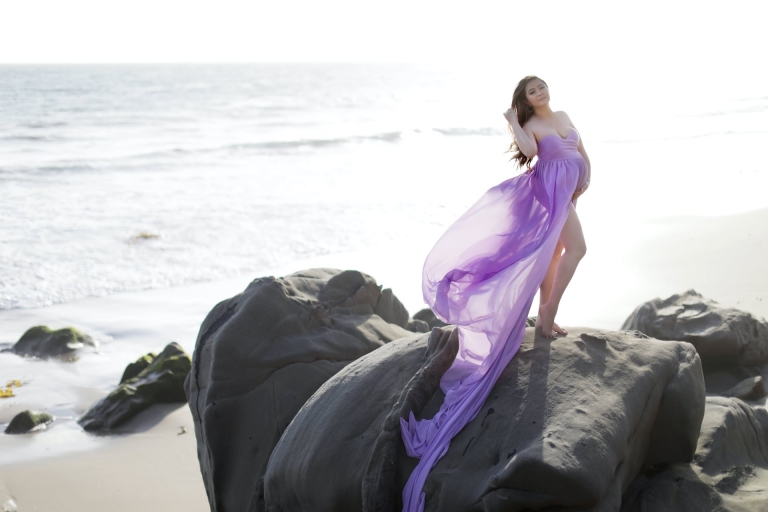 This photoshoot was truly something special, like something out of a fairytale! This breathtaking seaside photoshoot was too perfect for words. These parents to be are having their first son, and we were so excited to capture their magical pregnancy journey! We did a 2 part shoot, with some fun set ups in our studio, featuring looks from our dress collection and our large selection of props! This mama to be was so incredibly brave, she literally scaled a cliffside just to get a perfect shot, not to mention braving the freezing cold waters of the Pacific Ocean! We wish all of our models were as open minded and easy to work with as this couple. We love making our clients dreams come true!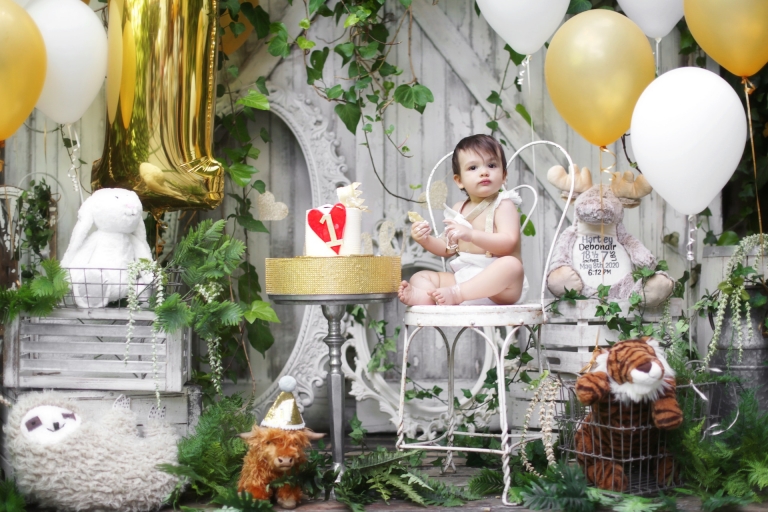 We had too much fun celebrating this little one's birthday! This combined cake smash and family photography shoot is a perfect way to capture all the love and joy of family! This little guy had such a fun time eating his birthday cake and splashing in the bathtub afterwards to get all cleaned up. He was all smiles all afternoon! We loved collaborating to make this family celebration a perfect vision. Our Family sessions are a perfect way to capture precious family moments that you will cherish for years to come!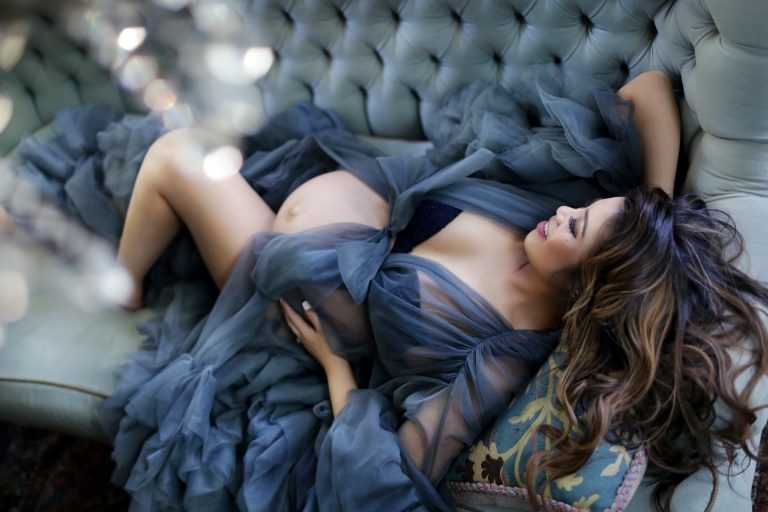 We adored getting to work with this beautiful family and get to be a part of their pregnancy journey! This adorable Mom and Dad to be had such a classic and regal looking photoshoot, with lots of gorgeous blues and so many dreamy setups. Our couture collection of dresses show off Mom's stunning figure and enhance her pregnancy glow! We have so many looks to choose from, we can make any vision you have come true.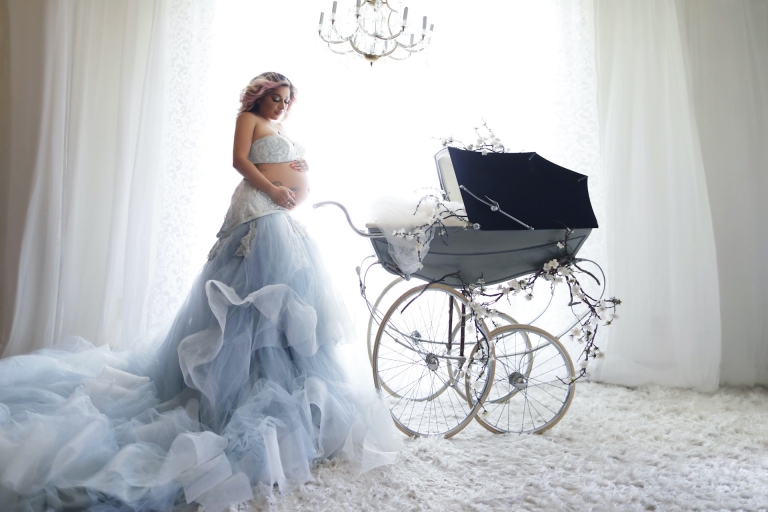 We loved working with this beautiful Mama to be and getting to celebrate the newest family addition! This mama came all the way from Dallas to celebrate her pregnancy with a long awaited second son! Maira glows in these gorgeous looks from our dress collection and had such fun with us at our studio! She chose our biggest and most flouncy and full skirt, and also went with a super classic denim look in our studio that we just adored. We love getting to work with our clients to discover what they want, so we can make your dreams come true!