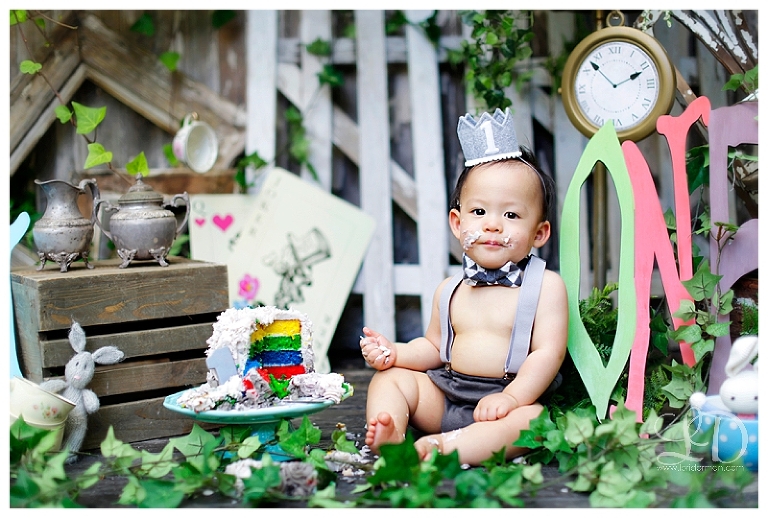 This adorable cutie came to us to celebrate his 1st birthday! We loved working with these clients again, and it is always so fun to see how much babies grow from their Newborn sessions! This little guy enjoyed lots of cake and some fun bath time at this Cake Smash session fit for a King!
This sweet Family Field Trip session featured a Safari themed Cake Smash with lots of cuddly stuffed animals, delicious cake, and lots of adorable moments! We captured all the sweetness of this gorgeous family to celebrate this little cutie's first birthday! Our Family Field Trip sessions start with a Cake Smash, then feature an adorable…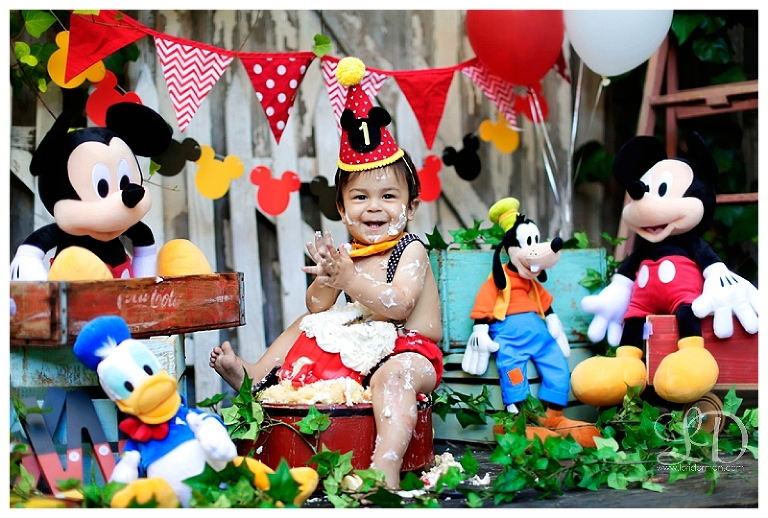 This little cutie came to us for an adorable Mickey themed Cake Smash and Family Field Trip! We loved capturing all these smiles, giggles, and sweet family moments! Our Family Field Trip sessions can include a Cake Smash and adorable bath scene plus outdoor Family photos!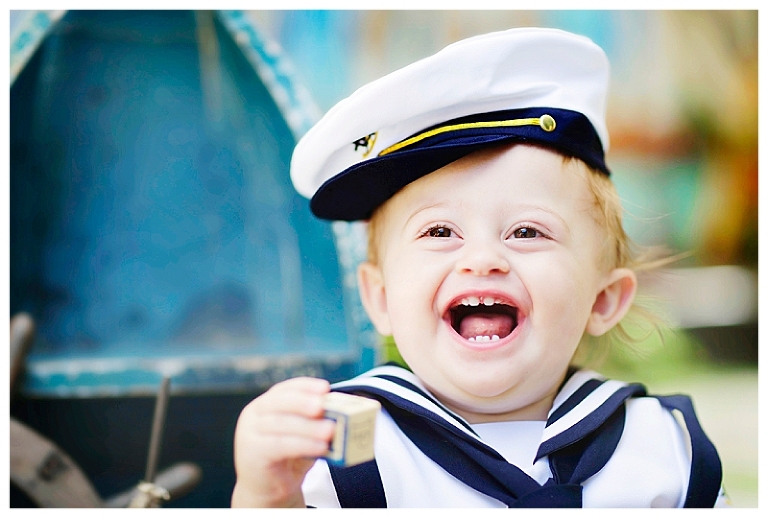 This adorable little sailor came to us for this super fun Cake Smash session! The last time we saw him was for his gorgeous Newborn session a year ago! We loved working with these clients again to create these darling scenes to capture all these smiles and fun with bubbles, block, and bikes!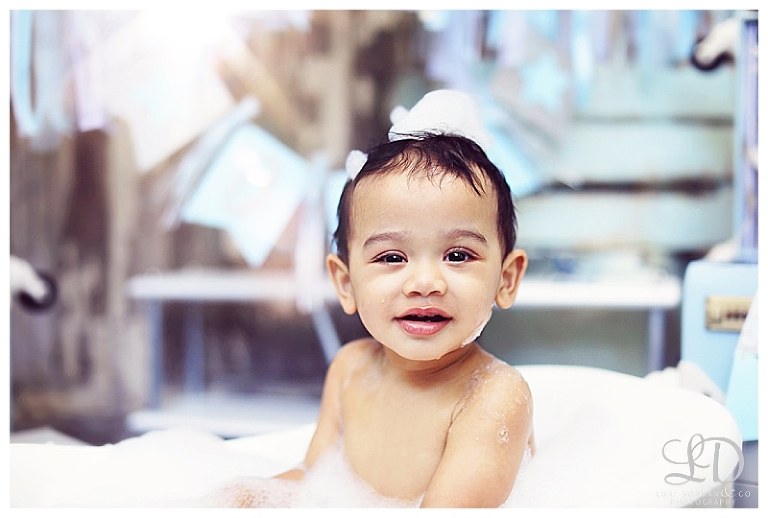 This handsome toddler celebrated his birthday by incorporating his family: Mom, Dad, Grandma and Aunties! His gorgeous mom was involved in every step of the way, such a mommy's boy, so adorable! These images are always extra special because it captures such an important milestone! They're only this age once!