Category Archives:
Unlimited Maternity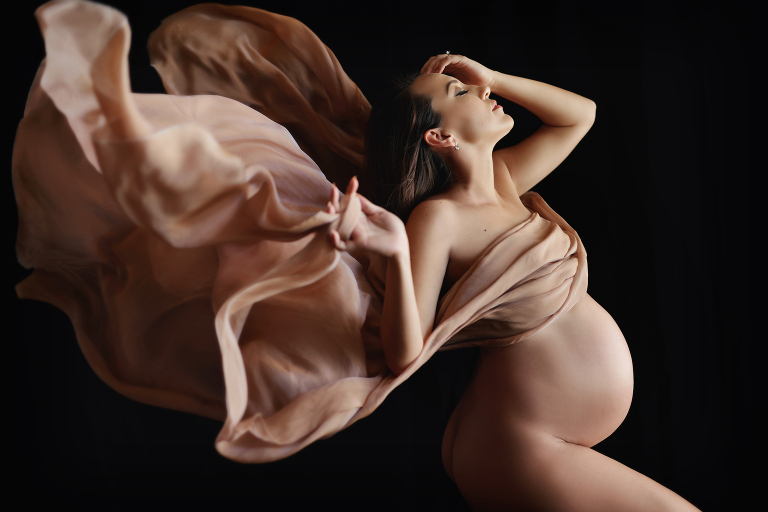 This family was so much fun to shoot, and Mama to be is so fierce!! 
This gorgeous family had such a lovely shoot in our studio. These parents to be were so excited for their upcoming arrival. This classical gorgeous setup was filled with gorgeous white looks and beautiful nude shots, and made the Mama to be look like a goddess! We love working together with our amazing clients to find the perfect setups and outfits for you to wear. Our couture collection of dresses will showcase your stunning figure and enhance your glow! We're so honored to be a part of their pregnancy journey.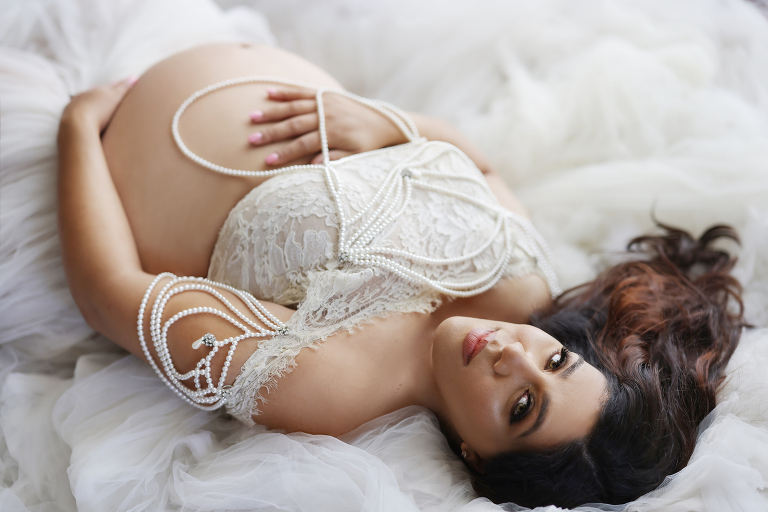 We adored getting to work with this beautiful Mama to be and get to be a part of the parenting journey! This glowing and adorable client is so excited to be expecting. She had such classic and regal looking photoshoot, with lots of dreamy maternity shots. Our couture collection of dresses show off Mom's stunning figure and enhance her pregnancy glow! We have so many looks to choose from, we can make any vision you have come true.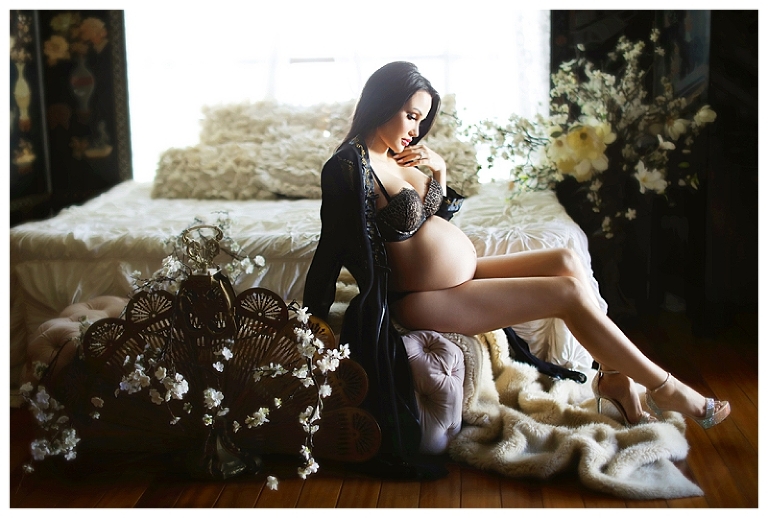 This gorgeous mama came to us for her glam moment to celebrate her pregnancy! She is absolutely stunning in these looks from our dress collection! Our Marvelous Maternity session features unlimited looks so we can capture everything you want!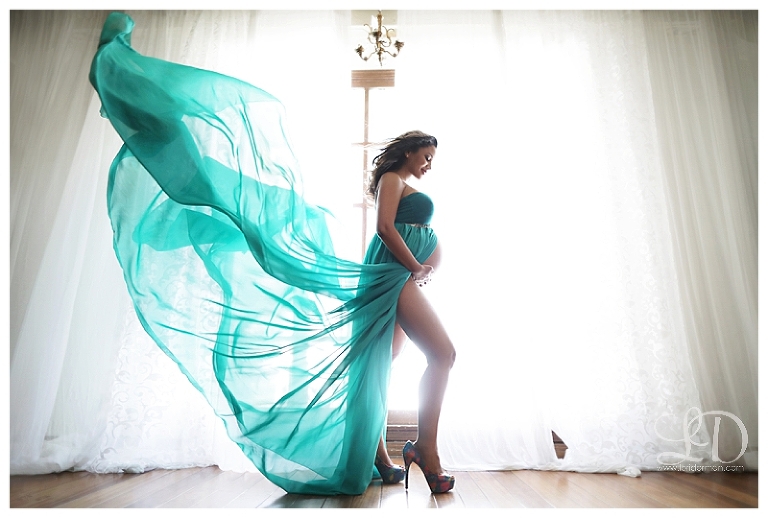 This gorgeous Unlimited Maternity session captured lots of love and all the joy of a new baby for this adorable couple! We loved creating lots of glam looks and set-ups for this beautiful mama! This couple even included their adorable little dog in their session to make this shoot extra special and personal! Our Marvelous…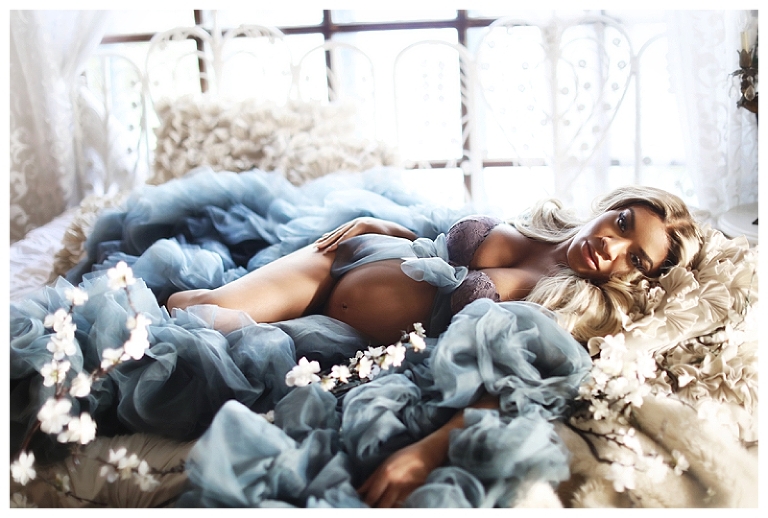 This fierce mama brought all the glamour for her absolutely gorgeous Maternity session! We had such a blast capturing all these gorgeous moments for this beautiful couple as they celebrated their new baby! Our Marvelous sessions give you the flexibility to create as many looks as you want with full access to our fabulous dress…