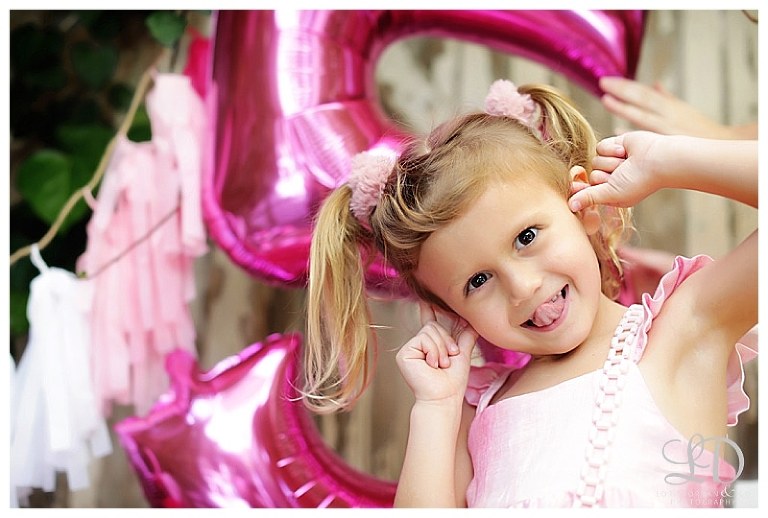 Look who's 5! This cutie gave us the cutest expressions! Just an adorable, quirky shoot filled with mommy and daddy love and lots of giggles!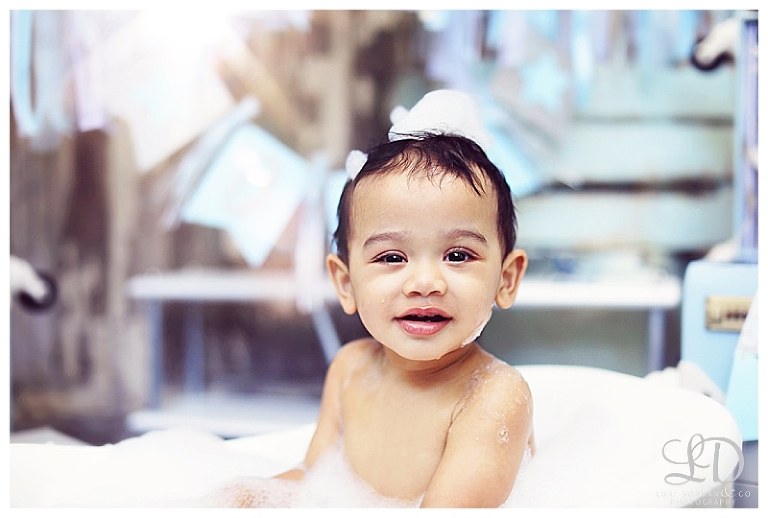 This handsome toddler celebrated his birthday by incorporating his family: Mom, Dad, Grandma and Aunties! His gorgeous mom was involved in every step of the way, such a mommy's boy, so adorable! These images are always extra special because it captures such an important milestone! They're only this age once!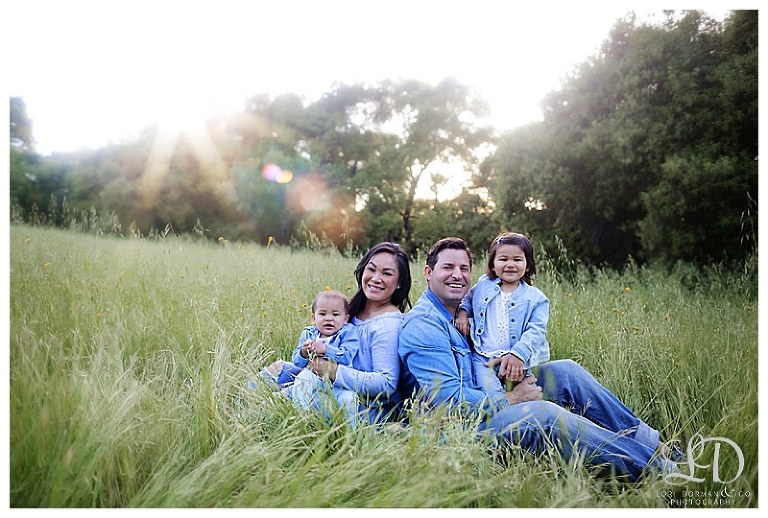 We love taking our families out to the fields! Our Family Field Trip Sessions include a Cake Smash, Bathtime Fun Photos, and Family Photos!