Category Archives:
Grandma/Grandpa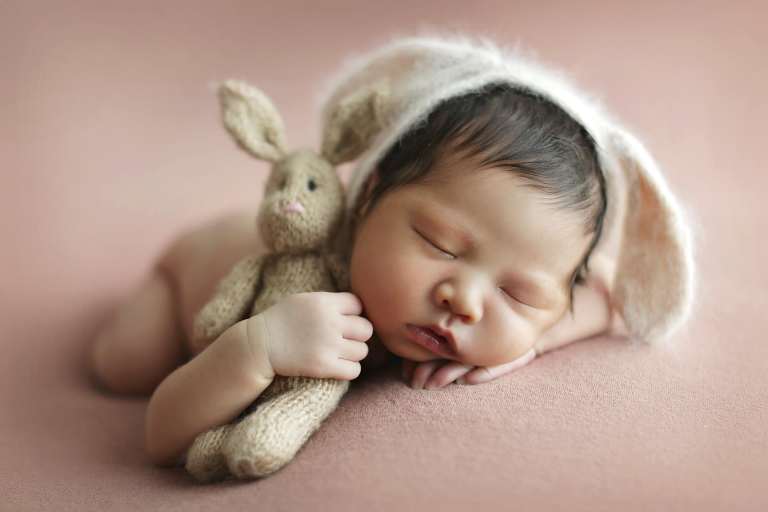 We loved working with this incredible family to celebrate their newest addition! Getting to see everyone's excitement about a new baby is always so inspiring. This family is so in love with their newest arrival, and we here at LDP love getting to capture these memories forever for you. Big brother is already such a good protector, he laughed and smiled at little sis during the whole shoot, and it completely melted our hearts. We love our home photoshoot sessions, it really allows us to be so personal and up close with our clients. We loved collaborating to make their vision perfect. Our Family sessions are a perfect way to capture precious family moments that you will cherish for years to come.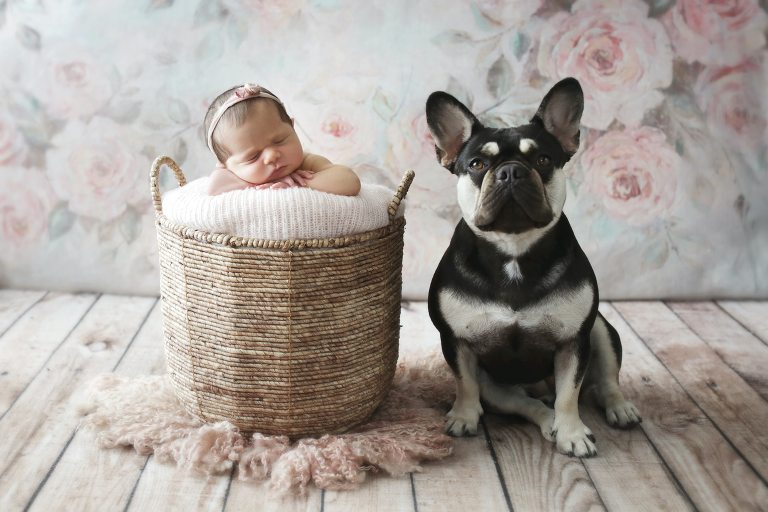 We adored getting to work with this beautiful couple and get to be a part of their parenting journey! We love working with all expecting parents, but there's something about a family that's expecting their first child that's so special. This Mom and Dad to be had such a classic and regal looking photoshoot, and we could truly see the love and and connection that brought them together. We love getting to see the connection that makes couples fall in love, and couple was truly so full of love for each other that it was a thing of beauty! It was also very special to celebrate with the baby's grandmother, who came all the way from Russia to meet her sweet new granddaughter. Our couture collection of dresses show off Mom's stunning figure and enhance her pregnancy glow. We have so many looks to choose from, we can make any vision you have come true.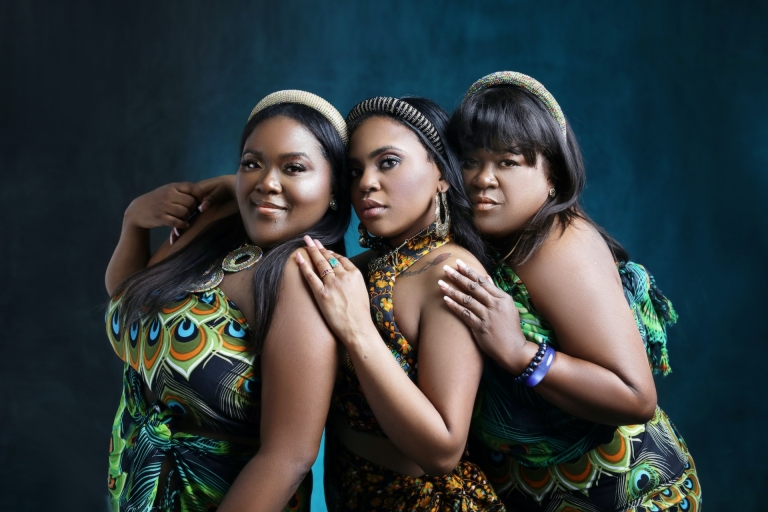 This gorgeous family was so unique and truly such a pleasure to shoot! These lovely ladies are 3 generations of strong and powerful women, and they came to us to share their love for one another! They are also celebrating a cancer free diagnosis. They were beautiful and sassy and so full of life! They filled our studio with such amazing energy, we spent the day laughing and dancing and celebrating the miracle that is life! Lori Dorman Photography is always here to celebrate all your life changes, even if they're unique. What a beautiful day with a beautiful family.