Category Archives:
Field Trip Family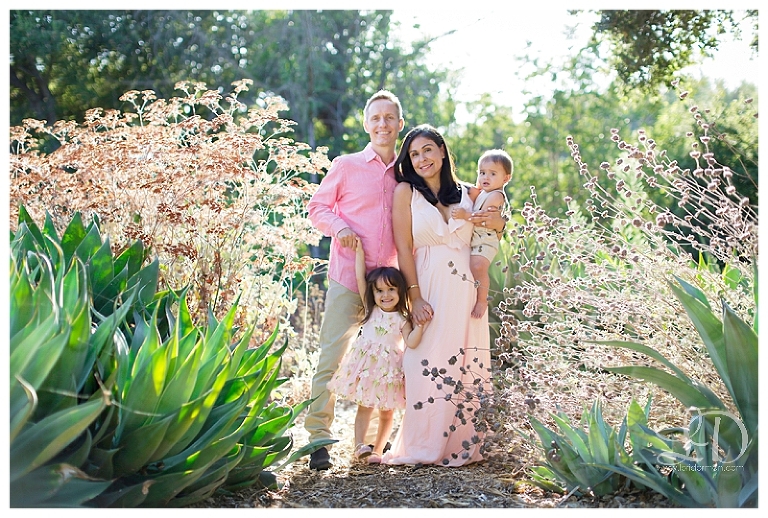 It was an absolute dream working with these clients again! It is always so fun to see families grow and to watch kids get older! This safari themed Cake Smash session was filled with lots of cuddly friends and yummy cake! The cake was followed by an adorable bubble bath before we headed out for…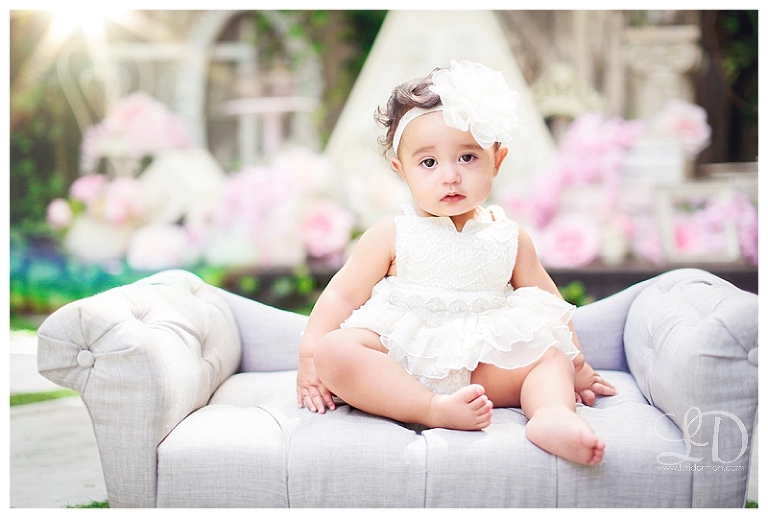 This magical Family Field Trip session was filled with tons of precious family moments! This little lady enjoyed a cake smash with lots of yummy cake and soft flowers. Then we took the family out for some gorgeous family photos! These sisters are so sweet together, and we loved capturing all the joy of family!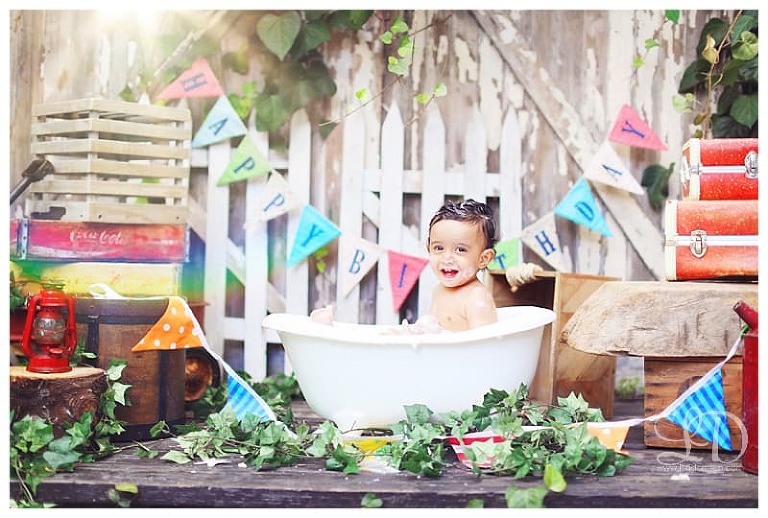 This little cutie had a great time at this Family Field Trip session! He enjoyed yummy cake and some bath time filled with lots of bubbles at his Cake Smash! Then we took the family to some fields nearby to capture all the love this beautiful family shares! Our Family Field Trip sessions are a…
This sweet Family Field Trip session featured a Safari themed Cake Smash with lots of cuddly stuffed animals, delicious cake, and lots of adorable moments! We captured all the sweetness of this gorgeous family to celebrate this little cutie's first birthday! Our Family Field Trip sessions start with a Cake Smash, then feature an adorable…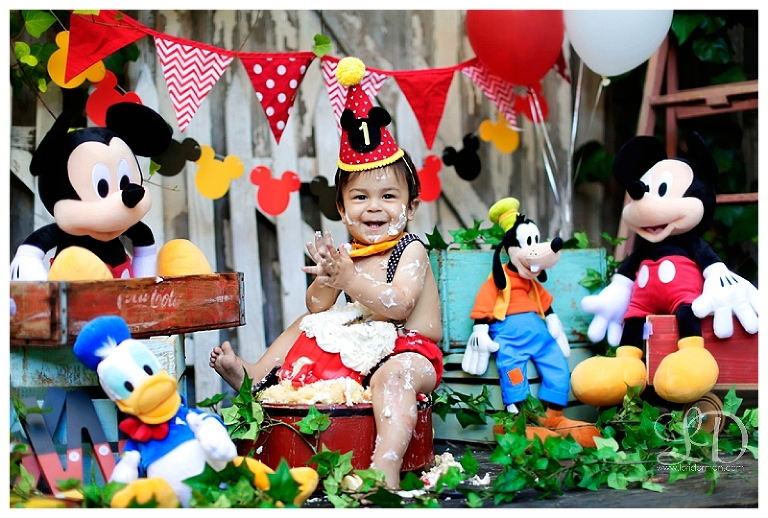 This little cutie came to us for an adorable Mickey themed Cake Smash and Family Field Trip! We loved capturing all these smiles, giggles, and sweet family moments! Our Family Field Trip sessions can include a Cake Smash and adorable bath scene plus outdoor Family photos!